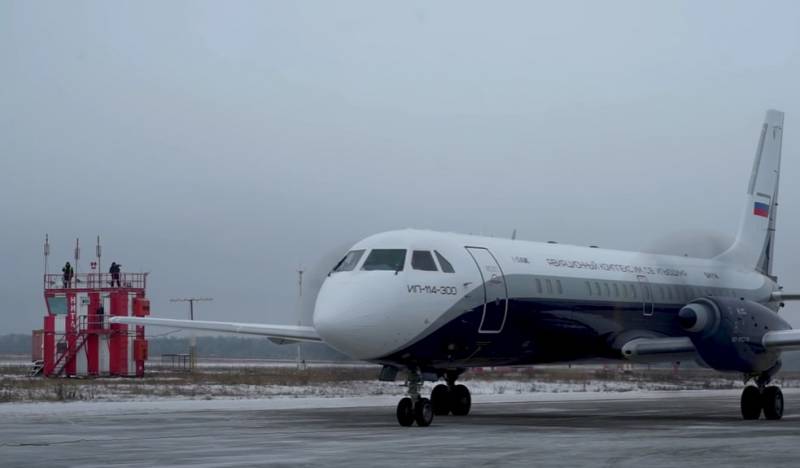 It became known about the situation with the testing of the Il-114-300 aircraft. In the reports from the Zhukovsky airfield, it is stated that the test flight had to be interrupted at one of its stages.
Information Service
Interfax
with reference to the press service of the United Aircraft Corporation (UAC) reports on the reason for the interruption of the test flight of a new Russian aircraft in the suburbs.
The messages say that during the flight the oil temperature sensor was triggered in one of the IL-114-300 engines. There was nothing critical. However, the crew, guided by the directives, decided to land.
Representatives of the UAC note that the landing of the aircraft at the Zhukovsky airfield took place in a normal mode.
In general, during test flights, such situations are quite commonplace and typical for testing a variety of airliners. Therefore, the very presentation of information by individual resources that "an emergency landing was made near Moscow" does not stand up to criticism.
For reference: IL-114-300 is equipped with turboprop engines from "UEC-Klimov". These are power plants TV7-117ST-01. They allow the aircraft to move at a cruising speed of about 500 km / h. The flight range with full load is up to 1,5 thousand km. Ceiling - 7600 m. The plane can carry up to 70 passengers.
The first test flight of this aircraft took place in December last year. The tests continued in 2021. Serial deliveries to customers are expected in about 2 years.