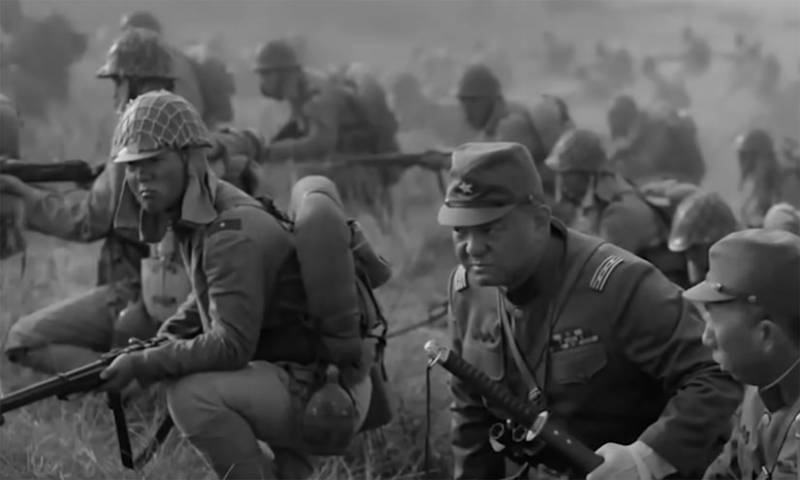 Recently, the Japanese media began to frequently raise the topic that the USSR in 1945 allegedly violated the agreement with Tokyo. With the help of this kind of stuffing, the Japanese press is trying to somehow fly the authorities' claims to the Russian South Kuriles.
The agenda on the part of the Japanese is as follows: "The Russians landed on the islands illegally, since by that time Japan had already surrendered." But no one in Japan raises the question of whether it was possible to trust the statements of the Japanese about their readiness to surrender, as well as the treaties that the Japanese signed.
The Soviet Union had serious doubts about the military-political cleanliness of the Japanese authorities. One example is the events of 1938 at Lake Khasan. Even before the start of the active phase of hostilities in this region, the Japanese staged multiple provocations against Soviet border guards. Then, in March 1938, it became known that the Japanese command had developed a war plan against the Soviet Union.
Territorial claims from Japan (and it is important to recall that at that time both the Kuriles and part of Sakhalin belonged to Japan, but Tokyo still had claims to Moscow) were actively fueled by Western states, including Great Britain and the United States. We can say that the West still supports Japanese territorial claims to Russia.
Japanese troops began fighting on Lake Hassan in the summer of 1938. Previously, the Japanese violated the borders of the Soviet Union over a hundred times a year before the conflict escalated into an active phase.
The video tells about the hostilities on Lake Khasan: