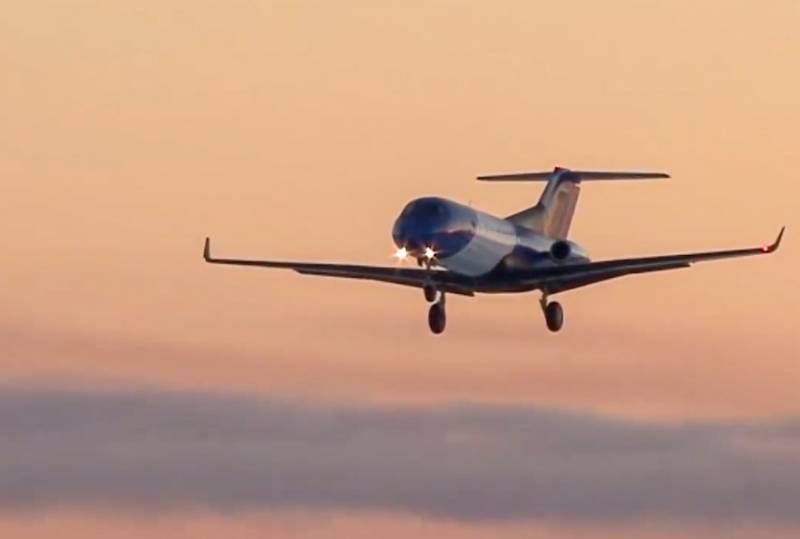 ZAO SuperOx has developed the world's first engine with an efficiency of 99,7 percent, the principle of which is based on superconductivity. Now in Russia they are creating a flying laboratory with an electric power plant, where such an engine will be used.
It is reported by the news agency.
Interfax
.
Andrei Dutov, Director General of the Zhukovsky Institute, told reporters today that, in his opinion, the serial production of aircraft with fully electric power plants will be launched by 2030.
Now the Siberian Research Institute, which is part of the Zhukovsky Research Center, has created the first flying laboratory on an electric drive, which will make its first flight this year. It is built on the basis of the Yak-40 aircraft, in the nose of which, where the propeller is located, an auxiliary 500 kW electric motor is installed. The standard engine in the tail section was replaced by a turboshaft gas turbine engine with an electric generator.
Today the laboratory in Novosibirsk has successfully passed ground tests. The aircraft was rolled out of the hangar, after checking the compatibility and stability of its systems.
In two years, a similar flying laboratory is planned to be created on the basis of the Il-114. An electric motor with a capacity of 1 MW will be installed there.