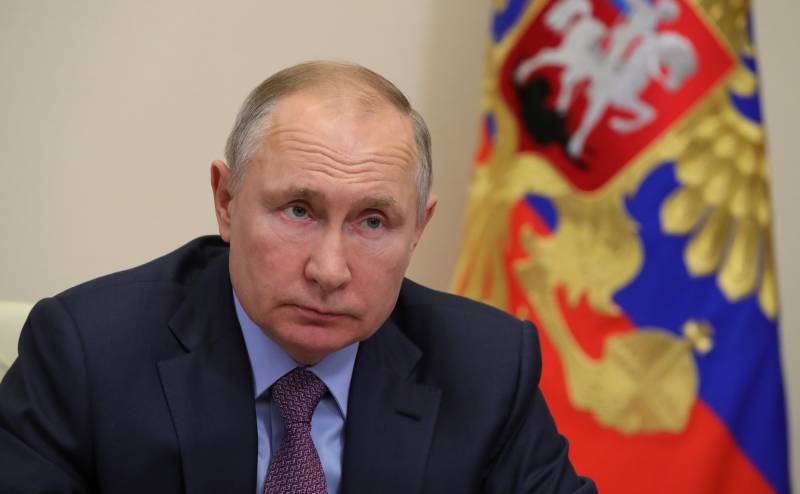 Attention is drawn to the fact that Ukraine is once again beginning to escalate the situation around Donbass, as well as to the increasing number of provocations by the Ukrainian security forces. All this may indicate that Kiev is trying to "monitor" the possible reaction of the new US administration in case of its own steps to aggravate the situation along the line of demarcation. At the same time, traditionally, the Ukrainian side begins by trying to lay the blame on Russia.
Serhiy Garmash, representing Ukraine in the TCG (Trilateral Contact Group on the Settlement in Donbass), said that "a more decisive position on the part of the United States will help the situation." In fact, the Ukrainian representatives in the above-mentioned group make it clear that special hopes are pinned on Biden. And Biden some time ago, speaking to State Department officials, said that he would "make Russia pay."
Garmash:
Political issues cannot be resolved through the Minsk agreements. We do not see Russia's desire to resolve the conflict peacefully.
According to the Ukrainian side, the Russian president "is preparing to expand the ORDLO-LDNR."
Recall that in Ukraine, the Donetsk and Lugansk People's Republics are called "separate areas of Donetsk and Lugansk regions" - ORDLO.
According to Garmash:
Putin is going to implement the Abkhazian scenario.
For many years now, Kiev has been trying to link its open unwillingness to end the war against its own population in Donbas with the "position of Russia." When Ukrainian officials are asked about Russia in general, they claim that it is with Russia that Ukraine is waging a war today. To the question of why, in this case, martial law has not been introduced in Ukraine and general mobilization has not been declared, the Ukrainian elites traditionally have no answer. Usually they try to explain by the fact that there will be problems with loans from the IMF.