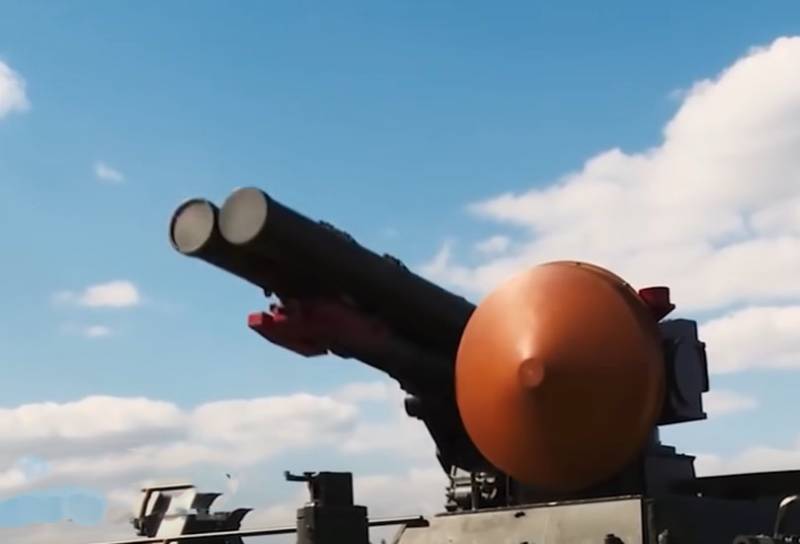 Development of a unique multipurpose anti-tank missile system has begun in Russia. We are talking about the world's first ATGM, which can be used not only against armored vehicles and enemy positions, but also for the destruction of unmanned aerial vehicles.
About this for
RIA News
Bekkhan Ozdoev, the industrial director of the Rostec weapons complex, said.
The development of a promising ATGM is carried out by KBP - Instrument Design Bureau.
It should be noted that today the armies of certain countries of the world have anti-tank systems that can effectively work on some air targets. But we are talking primarily about targets, the thermal radiation of which is sufficient for an anti-tank complex missile to "find" this target in the air and hit it. For example, we are talking about a helicopter at a relatively low flight speed or when "hovering" above the ground.
Not a single modern ATGM is capable of shooting down a drone with any decent degree of probability, since it is a fairly maneuverable target with low thermal radiation.
The new ATGM from the KBP, as noted, will belong to complexes with a wide functionality, in fact, combining both ATGM and MANPADS.
The name of the promising anti-tank missile system has not yet been announced. At the same time, it was noted that missiles of such a complex, seeker (seeker) will be able to work through two channels. It is not only thermal, but also optical. Additionally, it was noted that a special composition of explosives for missiles of a promising complex is being developed.