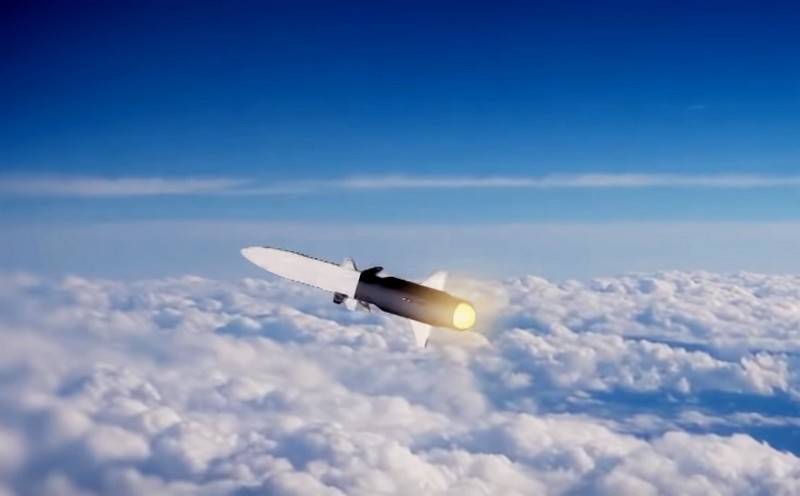 There is very little time left when the Russian 3M22 Zircon hypersonic anti-ship missile will firmly enter the arsenal of the Russian Navy. According to representatives of the military department, serial rearmament
fleet
the new anti-ship missile system will start in 2022,
This
news
causes concern among observers of the Romania Military (Romania), who complain about the possibility of a sharp strengthening of Russia "on the southeastern flank of NATO and not only" due to the flight range of the new missile up to 1 km and a speed of Mach 9. As indicated, both the UKSK, which have a universal character, and the VPU 3S-14, from which the Caliber and Onyx take off, can act as launchers for the Zircon.
Our problem stems from the simple conclusion that this type of vertical launcher is relatively common in the Russian navy.
- explains the observer, pointing out that the TLU is found both on larger ships ("Admiral Gorshkov" of 5000 tons or "Guarding" of 2000 tons), and on much smaller displacement - for example, "Karakurt" (800 tons).
As the author writes, "Russians have a good habit of putting anti-ship missiles on anything that walks on water and under water, regardless of displacement."
All this can turn out to be really unpleasant, because we are talking not only about real warships, but also about mobile platforms on which anti-ship missiles can be installed. They are just able to become multipliers of the strength of the fleet.
- the conclusion is made in the Romanian press.