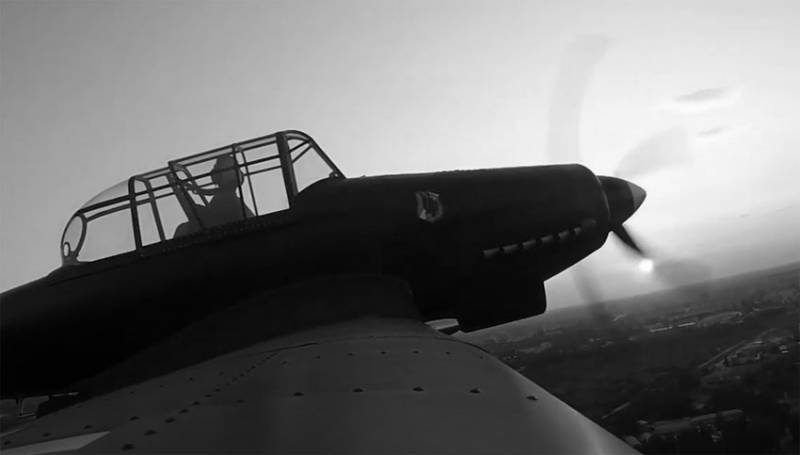 For some time now, experts of various levels and formats have been discussing the question of how many aircraft actually belong to the Luftwaffe pilots, who are usually called aces. These, for example, are customary to include Erich Hartmann, Gunther Rall, Gerhard Barkhorn. According to the statistics that are usually given, these three Nazi pilots have won a total of over 900 aerial victories. For a person who is used to taking Western sources at their word, the numbers may seem quite reliable. But the point is that blindly trusting German sources in this regard is hardly worth it.
When it comes to the need to somehow confirm the data about the "countless number of victories of the German air aces", they usually refer to the documents of the Third Reich. These documents say that the pilots initially recorded the conduct of air battles, and this was done with the help of so-called photo machine guns. Among these were, for example, Zeiss BSK-16 and Zeiss ESK-2000. These are objective control devices that were installed on airplanes.
For example, with the help of such equipment, the attack of a German combat aircraft on the I-153 was documented, which was carried out literally in the first minutes of the Great Patriotic War. A recording of this attack is today in Britain, in one of the museums.
However, experts still have great doubts that the German aces have always reliably recorded their combat missions. And if they did, then the case could be limited to the provision of personnel, according to which it is impossible to say unequivocally whether an aircraft (for example, a Soviet one) was shot down or not. And since Nazi Germany needed heroes, they could engage in collective exaggeration.
An analysis of the situation is presented on the Sky Artist channel: