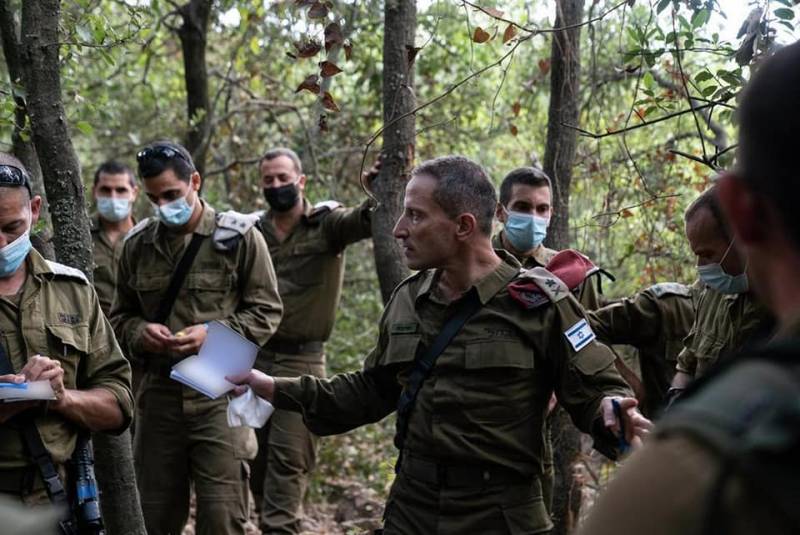 The Israeli military department confirms information about the theft, which was committed at one of the bases of the country's armed forces - the IDF. Reports say that the incident was recorded at the Zeelim military facility in southern Israel.
According to the latest information, unknown attackers have stolen expensive equipment for communication and encryption. Previously, they broke into 9 sealed containers, which were delivered to the base by the IDF unit that arrived there for conducting exercises. Also, as reported, other electronic equipment was stolen, which was used, among other things, to coordinate the actions of special forces.
The Israeli press notes that this kind of theft of military equipment caused significant damage to both the unit to which it belonged and the reputation of the military base where the crime was committed. It was noted that there was a breakdown in the planned schedule of the exercise. Moreover, the cybercriminals and algorithms used by the IDF also got to the attackers.
It is known that an investigation is currently underway, which is being carried out by the Israeli military police.
It is worth paying special attention to the fact that this is not the first theft at the Tseelim base. At the end of last year, almost 100 thousand rounds of rounds for the rifle were stolen from there.
arms
caliber 5,56 mm. At the same time, the Israeli investigation is still ongoing, and it was not possible to get on the trail of the kidnappers. The Israeli press suggests that the ammunition may have already been sold to criminal gangs and, possibly, partially taken out of the country.
All this raises many questions about the very organization of the security system at the Israeli military facility.