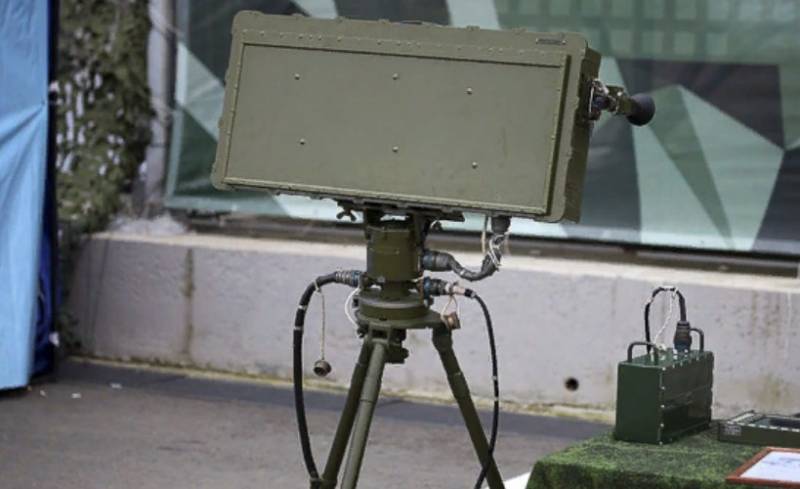 The reconnaissance officers of the Southern Military District (YuVO) have received the latest small-sized Sobolyatnik radar stations. Now they are in the intelligence units of the 49th Combined Arms Army.
This was reported by the press service of the Southern Military District.
Scouts in the North Caucasus are mastering the Sobolyatnik radar station. Training takes place in the field at the Nikolo-Aleksandrovsky training ground in the Stavropol Territory. This year, 200 reconnaissance servicemen have completed a training program with special tasks on new equipment.
The Sobolyatnik radar is a multifunctional detection tool. Although the radar is small in size and light in weight, it is capable of detecting and automatically tracking up to 20 stationary and moving objects at the same time, including adjusting artillery fire along the trajectory and explosions of shells. The maximum range of the station for detecting small-sized targets reaches 30 kilometers.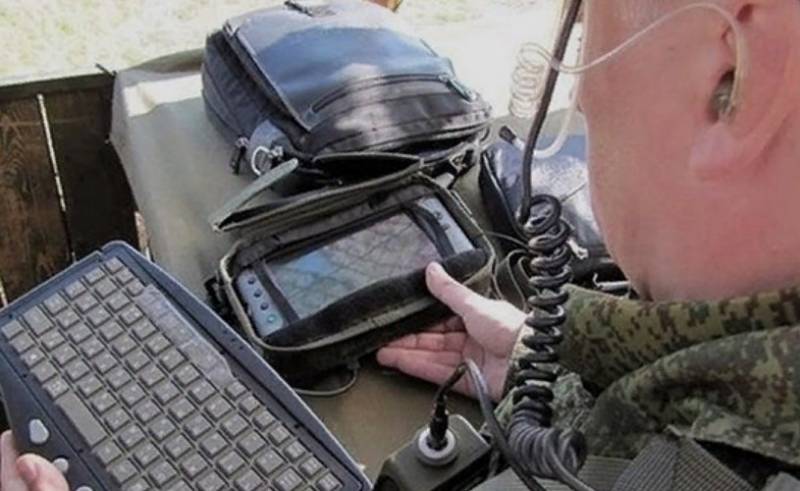 The radar weighs 36 kilograms and consists of a set of separate devices, which allows a crew of several people to freely carry it. Assembling and disassembling the equipment is quite simple and does not take much time.