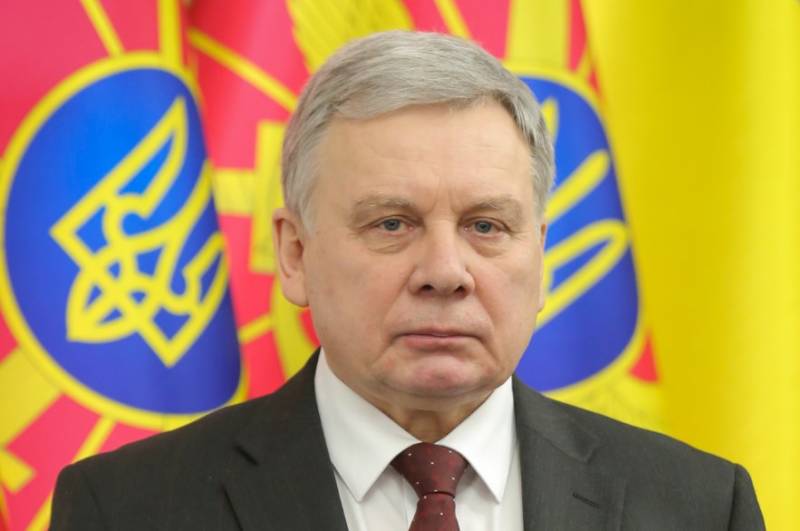 The Minister of Defense of Ukraine Andriy Taran was sued by the head of the General Staff of the Armed Forces of Ukraine Sergey Korniychuk, who is called his possible successor. In addition to him, a lawsuit against the head of the defense department was filed by the Commander-in-Chief of the Armed Forces of Ukraine Ruslan Khomchak, as well as the Commander of the Air Force of Ukraine Sergey Drozdov.
This was reported by the Ukrainian edition "Strana.ua".
All of these senior military ranks had previously received serious penalties from the Minister of Defense after inspections. As for Drozdov, he is also a defendant in the investigation into the crash of the An-26 aircraft and the death of the cadets and teachers of the Kharkiv Air Force University who were on board.
In addition to these current Ukrainian generals, Igor Khomenko, previously dismissed former commander of the medical forces of the Armed Forces of Ukraine, is suing Taran.
There are different versions about the causes of the conflict, because the case is unprecedented. A number of experts are putting forward a version that it is the Zelensky administration trying to remove the minister it does not like from its post with the hands of his current and former subordinates. Before that, Taran was already offered in the President's Office to resign of his own free will, but he refused, saying that he would not voluntarily do it. Like, let them fire.
Ukraine also accuses the Defense Minister of unwillingness to transfer the war in Donbass to a "hot" phase. It is unlikely that the incumbent president is eager to fight, but it is likely that he is under serious pressure from the "patriotic" part of his entourage and the "hawks" from among the politicians and military men of Ukraine.
It should be noted that there are grounds for Taran's suspicions of "peacefulness". It has been noticed that he is trying to restrain and move away from the demarcation line in the Donbass overly radical units, mostly former "good soldiers". There were also cases when, on his order, armored vehicles without ammunition and fuel were pulled down to one section of the front, and they, in turn, entered a completely different section. It could have been a coincidence, though.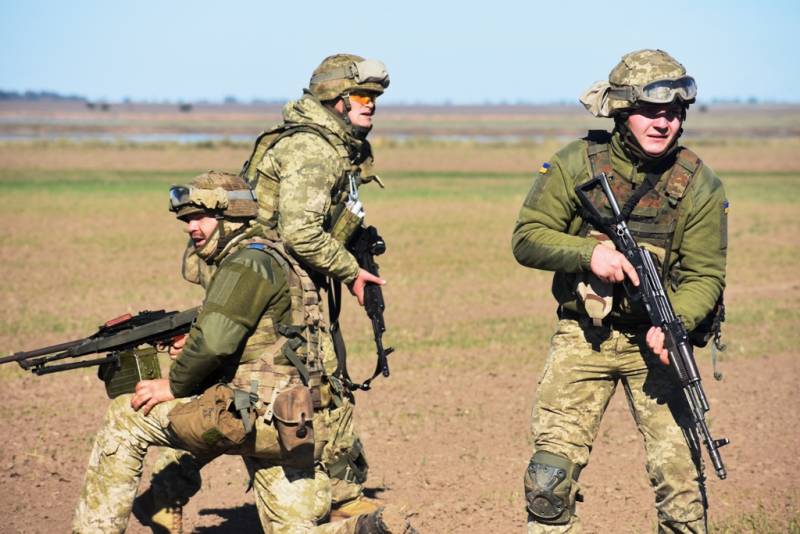 Of course, in Ukraine, the number of those "eager to fight" in the Donbass has significantly decreased after the boilers of 2014-2015, but they still exist even today. For example, one of these is the former Ukrainian Deputy Prime Minister Roman Bessmertny.
The issue must be resolved by military means, there is no other way.
- he said on the air of the TV channel "Ukraine", adding at the same time that all the talk about the reintegration of Donbass is "a maneuver invented for an internal game, and not for obtaining a result."