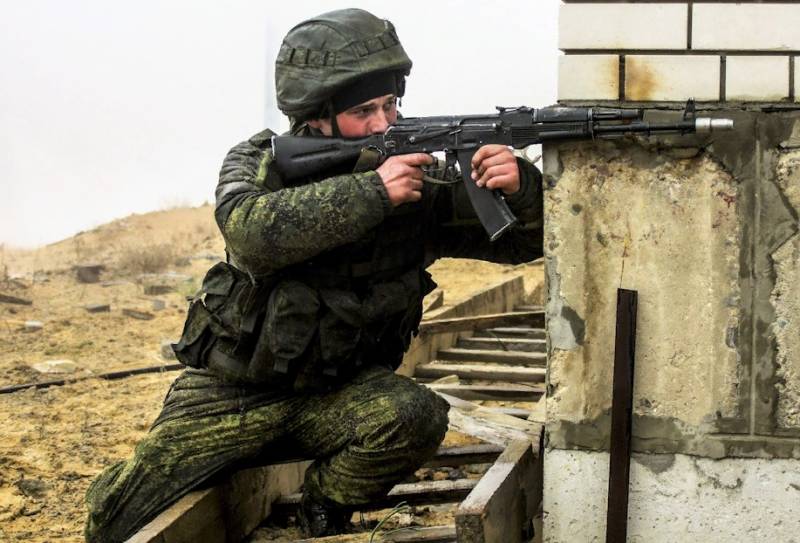 The Armed Forces of the Russian Federation pay great attention to the training of personnel, in the process of which the latest developments of domestic engineers are involved. Thus, in Russia, specialists from the Rostec State Corporation presented a new target complex for accelerated shooting training.
This was reported by the press service of the corporation.
The development was created at the JSC NPO Pribor named after Golembiovskiy, which is part of the broad and branched structure of the state corporation Rostec. The novelty is a non-contact acoustic target complex. This equipment is capable of analyzing the trajectory of a bullet or projectile, determining the coordinates of the ammunition in real time, showing data on hits and deviations on a computer monitor.
The device makes shooting training faster and more efficient, and making fire adjustment more accurate.
This target complex is suitable for training with shooting
weapons
caliber 5,45-12,7 mm and small-caliber artillery not exceeding 30 mm. At the same time, the maximum rate of fire in bursts is 200 rounds per minute. In this case, the equipment calculates the midpoint of impact.
State Corporation Rostec is considered one of the largest Russian manufacturers of high-tech products. The corporation receives about a third of its income from exports.