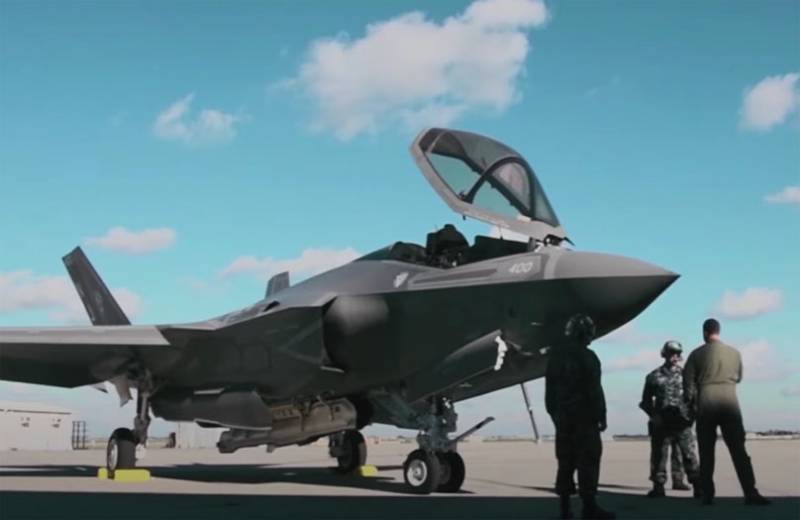 At this stage, the Turkish authorities have come to terms with the US sanctions, which withdrew Ankara from the joint program for the production of fifth-generation F-35 fighters. If some time ago the Turkish Ministry of Defense announced that they would raise the issue of the possible lifting of sanctions imposed by the United States for the purchase of the S-400 air defense system from Russia, now the military department has decided to go the other way.
Ismail Demir, head of the Turkish Defense Industry Department, who is under personal sanctions from Washington, said that instead of plans to receive F-35 fighters for the Turkish Air Force, the state has to focus on modernizing F-16 fighters. We are talking about the F-16 Block 30 aircraft.
According to Ismail Demir, the task is to increase the operational resource of these combat aircraft, which are in service with the country's Air Force. At the same time, it is planned to replace from 1,2 thousand to 1,5 thousand various parts and components.
Turkish military experts note that such plans by the Department of Defense Industry speak of a forced measure to preserve the F-16 as the main fighters of the Turkish Air Force. It is added that this may also indicate that Ankara lost faith in the possibility of persuading the United States to return it to the F-35 program.
For reference: as of 2020, there were at least 40 F-16 Block 30 different versions in the Turkish Air Force. In addition, the Turkish Air Force is in service with other modifications of the same fighter, including more than 150 F-16C Block 50 units. Turkey at one time transferred several of its F-16s to one of the airfields in Azerbaijan.