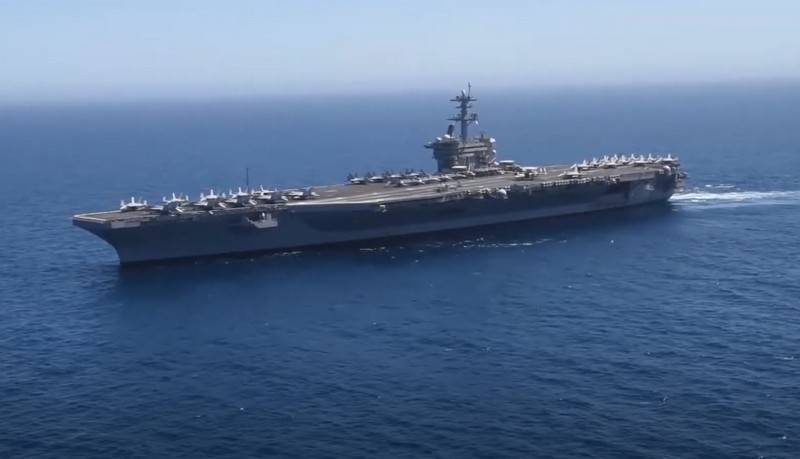 The American fleet may be replenished with light aircraft carriers, the possibility and feasibility of their use as part of the Navy is being considered, according to USNI News.
The US Navy command ordered a study in which specialists from the US Navy's naval systems development department should study the possibility of designing light aircraft carriers and their necessity and feasibility of using in addition to those already in service
fleet
nuclear aircraft carriers of the Nimitz and Gerald Ford classes.
It is noted that the idea of ​​building light aircraft carriers appeared under the former US Secretary of Defense Mark Esper, who showed great interest in it. At the same time, there was a mention of the possible construction of six light aircraft carriers until 2045.
Rear Admiral Jason Lloyd, head of the Department for the Development of Naval Systems of the US Navy, said that the specialists of his department will study all possible aspects of the program for the construction of light aircraft carriers, after which, based on this study, the command of the Navy will make its own final decision. According to him, heavy aircraft carriers today may lose their relevance, but the last word will remain with the fleet.
What seemed like the right decision then, today could lose its relevance. A coastal local conflict or confrontation between maritime superpowers requires different means of combat
- he added.
It is specified that the option of building full-fledged light aircraft carriers capable of carrying all types of deck
aviation
, not universal amphibious assault ships with short takeoff and vertical landing aircraft.