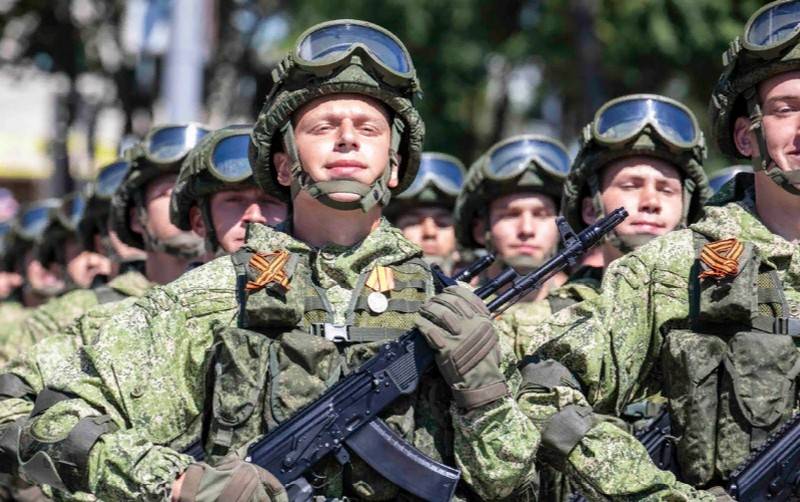 Global Firepower (GFP) has published a ranking of the strongest armies in Europe for 2020. The calculation of the "power" of an army is made taking into account more than 50 criteria, but without taking into account the presence of a nuclear
weapons
.
In addition to the size of the army, the amount of military equipment and other things, the level of financing of the military sphere, transport infrastructure, access to oil products and other factors that may affect the combat effectiveness of the army are taken into account.
The rating is formed according to the principle "the smaller the PwrIndx (power index), the stronger the country". According to this formula, the maximum indicator of military power should be 0.0000, but this has not been achieved by any army in the world.
The ten most powerful armies in Europe at the end of 2020 looks like this: Russia comes out on top with an indicator of 0,0796. The second and third places are taken by France and the United Kingdom with ratings of 0.1681 and 0.1997. The fourth place was taken by Turkey with 0.2118, and the fifth by Italy with 0,2139. Germany is sixth with a rating of 0,2529. It is followed by Spain with 0,3274, Poland with 0,4202, Ukraine with 0,4413 and Switzerland with 0,5027.
If you look at the world ranking, Russia is in second place, behind the United States with 0,721. China is in third place with 0,0858, India is in fourth with 0,1214. The world's top ten also includes armies (in descending order): Japan, South Korea, France, Great Britain, Brazil and Pakistan.
Ukraine, ranked 9th in the European ranking, is 25th globally.