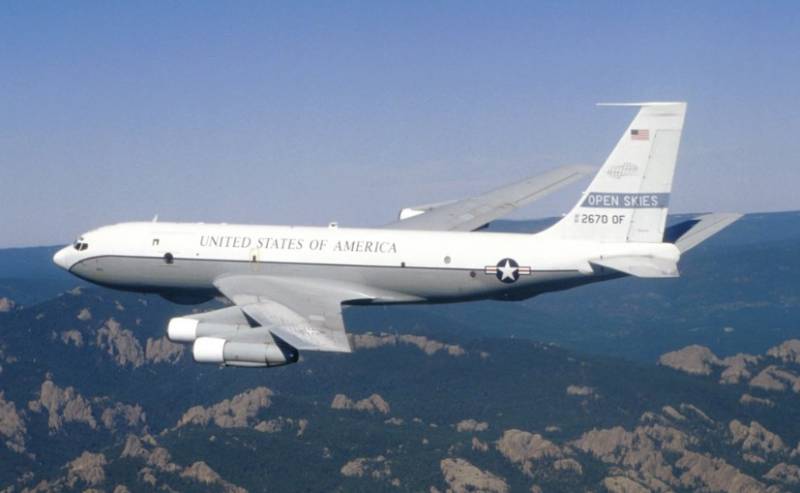 The head of the press service of the United States Department of State, Ned Price, answered questions from journalists at a briefing. Among other things, he said that the United States is considering the possibility of returning to the Open Skies Treaty (OON).
The questions from the media representatives and the answers of the American official were published on the official website of the US Department of State.
Price said that the issue will be studied, after which "in due course" the US authorities will make a decision. His words were in response to an earlier statement by the Minister of Foreign Affairs of the Russian Federation Sergei Lavrov. It said that Russia is ready not to start the procedure for withdrawing from the agreement if the United States decides to implement it again.
As far as we know, Russia still does not fully comply with this agreement.
- noted Ned Price, commenting on the words of the head of the Russian Foreign Ministry.
The Open Skies Treaty is an agreement that allows military personnel from 33 signatory countries to conduct aerial inspections of each other's territories. Last fall, the United States withdrew from DON. In response, the Russian Ministry of Foreign Affairs on January 15 also announced the withdrawal of the Russian Federation from the agreement. Despite this, Moscow, under certain conditions, is ready to continue its participation in the Don.