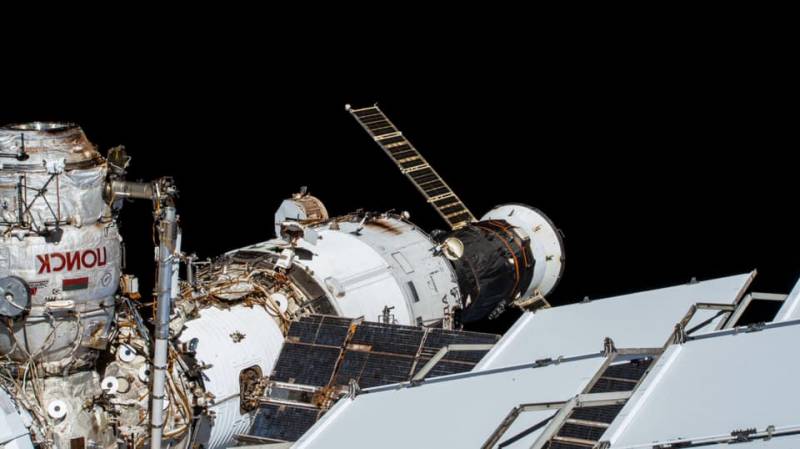 The Czech press is discussing the issue of space programs that exist at the moment. Observer Karel Zvonik notes that China has actively joined the space race, which creates its own constellation of satellites for various purposes, delivers spacecraft to the moon with their return and delivery of lunar soil. As the Czech author writes, if two or three decades ago the Chinese successes in space exploration looked quite modest, now the PRC is turning into one of the leaders in this direction.
Karel Zvonik writes about the success of a number of American space programs, not forgetting to mention the implementation of a number of Elon Musk's projects. So, it is indicated that a successful flight followed by docking with the ISS of SpaceX's Crew Dragon spacecraft, for a grandiose work to create a supernetwork of several thousand Starlink satellites to cover the entire surface of the Earth with the Internet.
According to the Czech author, in the United States under Joe Biden, funding for NASA projects may be somewhat reduced, since "Biden is a more down-to-earth president than Donald Trump." And the same China can take advantage of this in order to finally become a leader in space exploration.
Against this background, as Karel Zvonik writes, Russia has lost its significant advantage in space. The Czech author calls it "the end of Russian glory in space". Zvonik notes that in recent years, Russian officials "allow themselves an inexhaustible stream of statements about numerous space programs and projects."
In the Czech media:
But practically nothing is brought to the end, to its logical conclusion.
It is pointed to the postponement of the implementation of the Russian space program "Luna-Glob", to the incompleteness of projects at the Vostochny cosmodrome.
The author argues that in this regard, Russia does not have a clearly defined goal to which it should strive and at the same time is on schedule.
They vividly present projects, including the project of sending a spacecraft to Venus, the project of commercial flights to the ISS, but so far the Russian space program is in clear crisis. Russia is losing the space race.
At the same time, the Czech observer adds that today the European Space Agency is far from all right with the implementation of space programs - many have been canceled, many have been postponed.