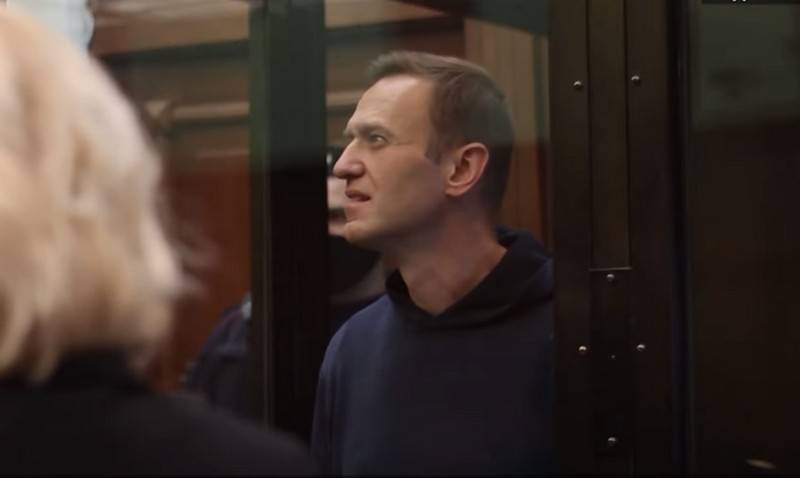 The Simonovsky court in Moscow replaced Alexey Navalny's suspended sentence in the Yves Rocher case with a real one, sentencing him to 3,5 years in prison.
Alexei Navalny will serve his sentence in a general regime colony, out of the 3,5 years sentenced to prison he will spend 2,8 years, the time spent under house arrest (one day of house arrest for one day of the colony) will count towards serving his sentence.
The court finds the FSIN's representation to be satisfied
- Judge Natalia Repnikova announced the decision.
The consideration of Navalny's case took place in the Moscow City Court, the oppositionist was brought from the Matrosskaya Tishina remand prison, where he was under arrest until February 15. The Federal Penitentiary Service asked to replace the term with a real one, the prosecutor's office supported the request. Navalny himself, speaking in court, demanded immediate release. It is emphasized that earlier he managed to avoid replacing the suspended sentence with a real one three times - in 2015 and 2016, a refusal was issued, and in 2017 the court extended the trial period for another year without replacing it with a real one.
It is noted that the process was attended by representatives of about 20 European countries. The Russian Foreign Ministry called it interference in Russia's internal affairs.
The verdict has not entered into force, Navalny and his defense have 10 days to appeal the court decision, the opposition's lawyers have already announced plans to file a complaint.