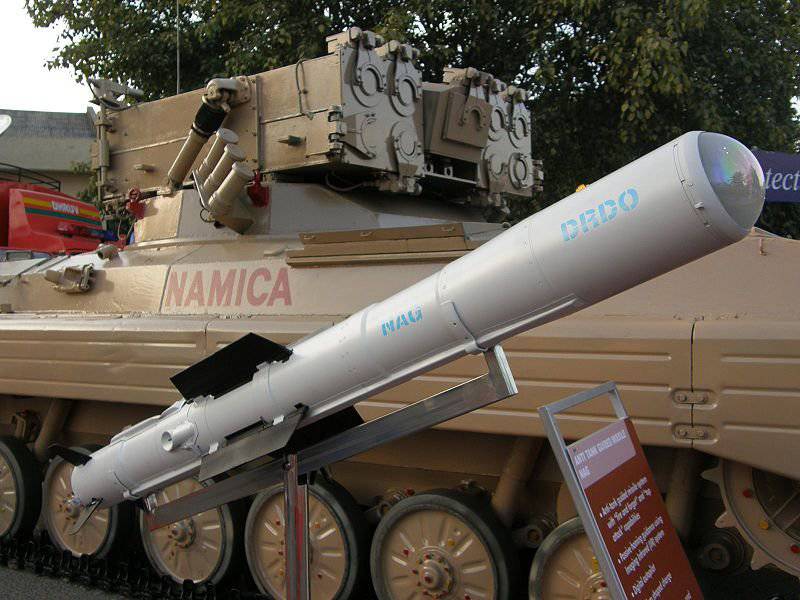 The long-awaited anti-tank missile system Nag developed by DRDO suffered another failure on the test.
During the tests conducted at the Majadjan test site in the state of Rajasthan in the presence of high-ranking army officials and DRDO leaders, the missiles were launched from a modified Namica anti-tank carrier (BMP-2), sources said. Of the four Nag missiles, only one was able to hit the target, the rest could not do it due to a failure in the onboard equipment of the missile, they said.
The higher ranks of the army were not enthusiastic about the tests and asked the agency to prepare better in the future, they said. The rocket was developed as part of a comprehensive development program for guided missiles launched in the 1980s, and it is expected that the creation of a rocket will take a few more years before being put into service.