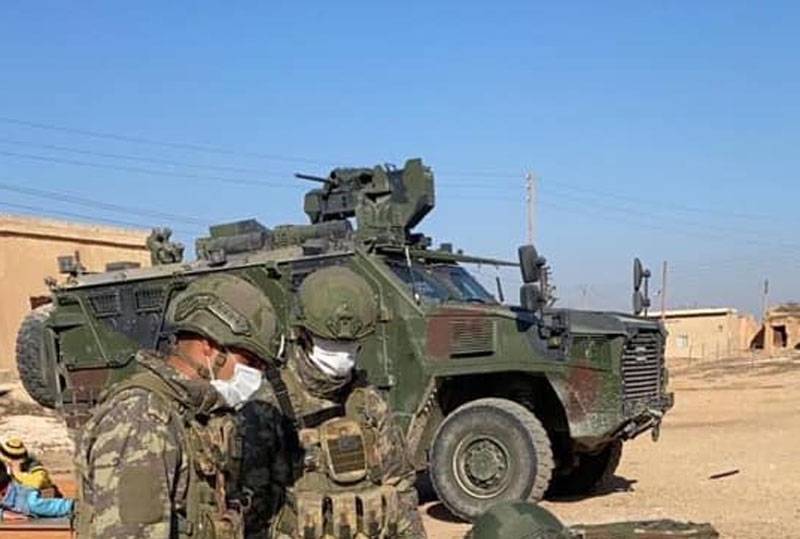 Another Turkish convoy has arrived in the Syrian province of Idlib. And just double. Two army columns of the Turkish armed forces entered the territory of Syria through the Chilvegezu border point, which the Turkish side kept closed for several weeks. This closure was explained by the conduct of a counter-terrorist operation in southern Turkey.
Against this background, apparently having once again felt support from Ankara, pro-Turkish militants attempted to advance in the south of Idlib province.
According to the latest information, in addition to the small
weapons
the militants used mortars and rockets, firing at the positions of the Syrian government forces in the area of ​​Maaret al-Nuuman and Kafranbela. However, the offensive attempt was thwarted by the SAA forces.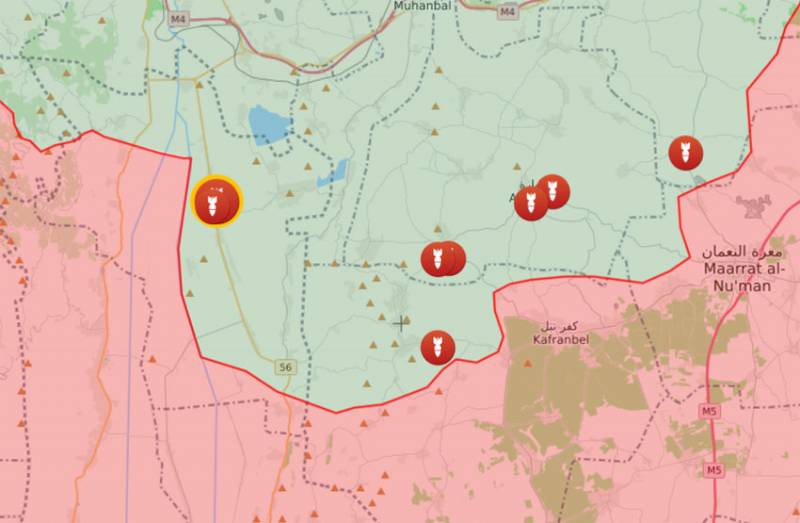 Syrian troops are currently suppressing the activity of the militants who carried out the shelling. A special operation by the forces of a battalion of one of the SAA divisions is being carried out west of Maaret al-Nuuman in Idlib, as well as in the flat area of ​​Al-Gab, which is located in the western part of Hama province - near the administrative borders with Idlib.
Fighting against militants continues to the east of the largest Syrian city of Aleppo. The day before, the Bayraktar strike-reconnaissance drone was seen over this area. At the same time, as far as is known, he did not deliver strikes, but, apparently, conducted aerial reconnaissance of the positions of the SAA.
The artillery of Bashar al-Assad's troops intensified its activity in the direction of the positions of pro-Turkish militants in the area of ​​the city of Al-Barah.
The situation in the province of Idlib has clearly become more complicated in comparison with what it was a month or two ago.