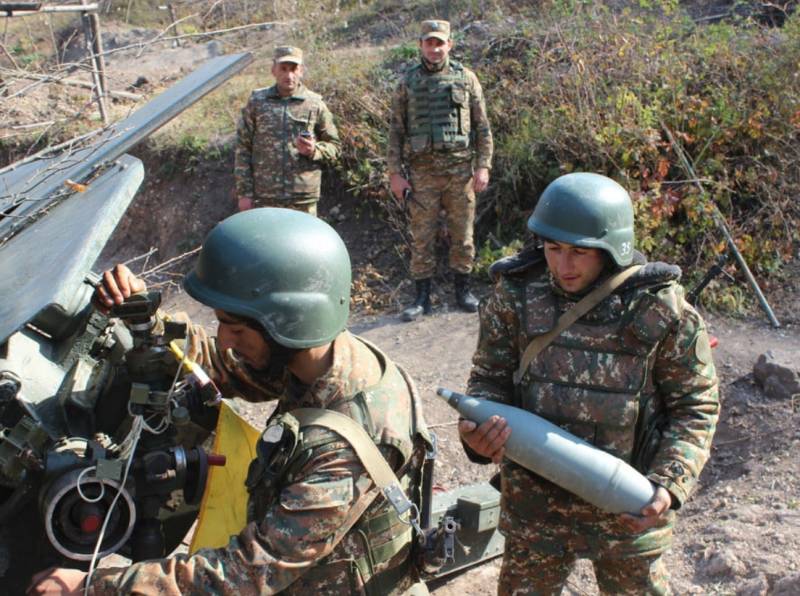 Official Yerevan considers any manifestations of revanchism unacceptable. In Armenia, the authorities and the ruling party "Civil Contract" oppose a new war with Azerbaijan.
Anush Begloyan, a deputy from the ruling party in the Armenian parliament and a member of the foreign policy committee, stated this.
Her statement was made during the round table "South Caucasus: New Threats and New Opportunities".
Begloyan noted that publications in the Armenian press can create the impression that revanchist sentiments reign in Yerevan, but, in her words, this is an illusion. Of course, there are various political movements in the country, including nationalist ones, from which you can hear "anything". But, according to the deputy from Armenia, one should listen not to them, but to the official position of the president, prime minister, ruling party and other structures, which reject any calls for revenge.
Revanchism or any military action aimed at revenge is not what Armenia and the people of Armenia want.
- Begloyan thinks.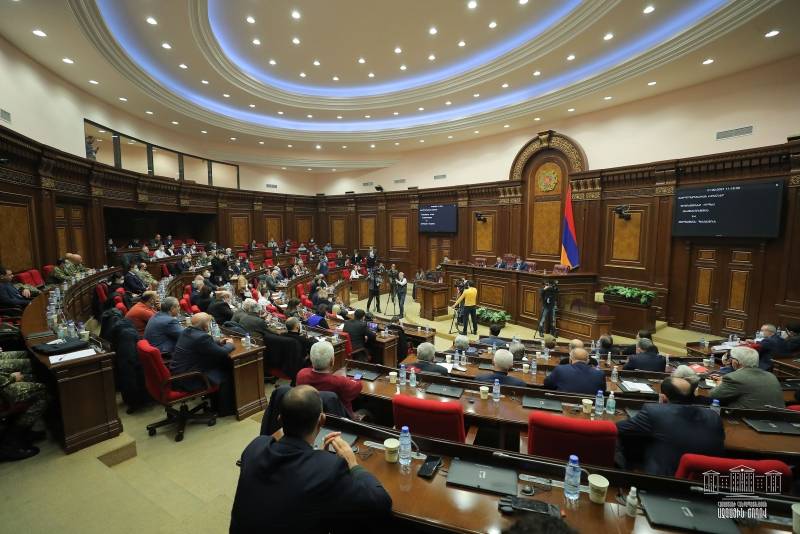 At this time, near the city of Kars, located near the Armenian border, the military of Turkey and Azerbaijan are conducting an unexpected joint exercises. This time it is the Winter-2021 exercise, during which joint actions are being practiced in winter conditions. The maneuvers began on February 1 and will last until the 12th. In the opposition circles of Armenia, they speak about new Turkish-Azerbaijani exercises, they say that at one time it was after this kind of exercises that "additional tension arose in the Karabakh issue, which eventually grew into a war."