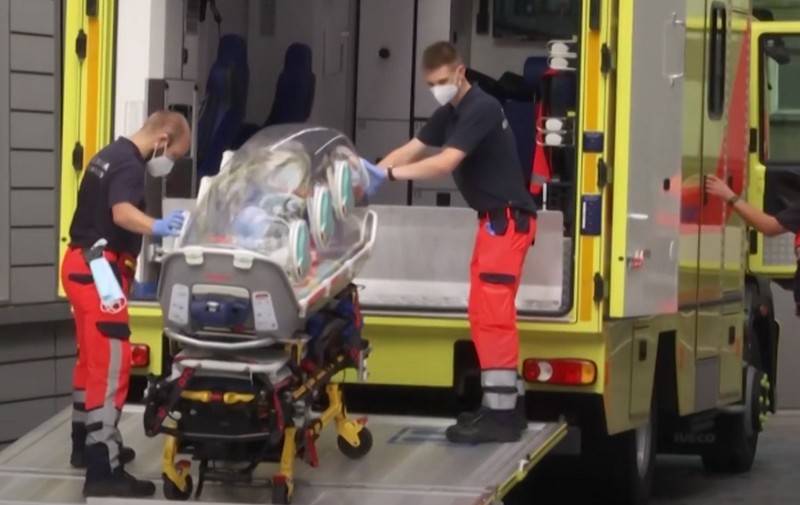 Estonian security officials were trained to act upon detection of the use of the Russian nerve agent Novichok. The classes were conducted by American specialists from the State Department, according to the Estonian newspaper ulehtuleht ("Evening Tallinn").
The US Department of State justified a special course on actions in a situation where Novichok was used by the fact that recently Russia has repeatedly used this poisonous substance to "destroy the enemies of the Kremlin." As an example, the attempt to liquidate the double agent Skripal in the UK in 2018 and the Russian opposition leader Navalny in Tomsk in 2020 were cited.
American experts conducted relevant sessions with representatives of Estonian ministries and departments responsible for the republic's internal security. What exactly these activities consisted of is not explained.
Partners helped us expand knowledge and skills in this area through examples of events that have taken place in the world in recent years
- said the adviser on internal defense and crisis preparedness of the Estonian Interior Ministry, Toomas Malva.
It is noted that representatives of the US State Department directly linked the need for training in actions when a Russian "Novichok" was found with the latest "attacks" by Russia, which it allegedly carried out in Europe using "
weapons
mass destruction ".