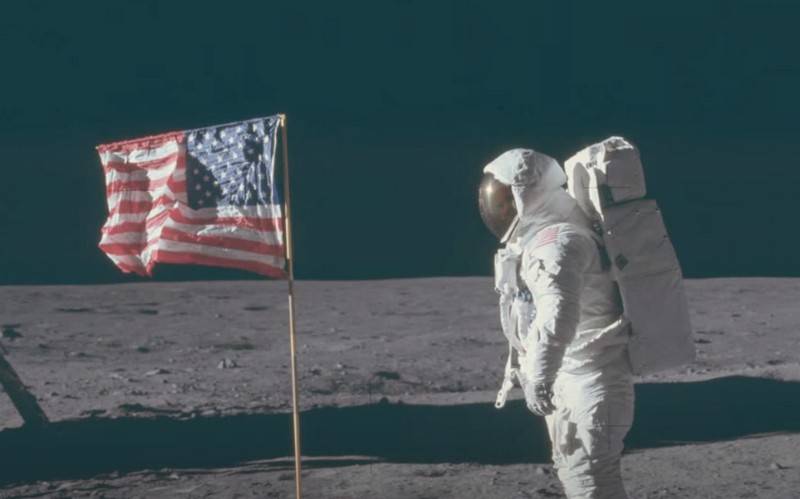 The Pentagon will organize and ensure the protection of American lunar bases in the future, as well as mining on the moon. The Wall Street Journal reported.
The publication, citing knowledgeable sources in the government and in the space industry, writes that the US Department of Defense and NASA are expanding their interaction in order to further counter the "challenges of Russia and China," including on the Moon. The US military intends to provide protection for the US lunar bases, as well as protect mining on Earth's satellite.
(...) The Pentagon intends to use the experience of private companies gained during the implementation of civilian space programs to strengthen its dominant position in space, which could turn into an arena of military operations
- claims the publication.
For our part, we add that the United States authorities have repeatedly proposed to legislate the US ownership of space resources, including lunar ones.
On this
news
the head of Roscosmos, Dmitry Rogozin, reacted by saying that the militarization of the Moon and research on the Earth's satellite were unacceptable.
Note that in November 2020, Ukraine signed an agreement with the US National Aerospace Agency (NASA). According to him, Ukraine will jointly with the United States develop the Moon, Mars and asteroids, extracting minerals from them.
Earlier, the United States said that Russia is lagging behind the United States and China in the "lunar race", and the Russian lunar station "Luna-25" planned for launch is already outdated.