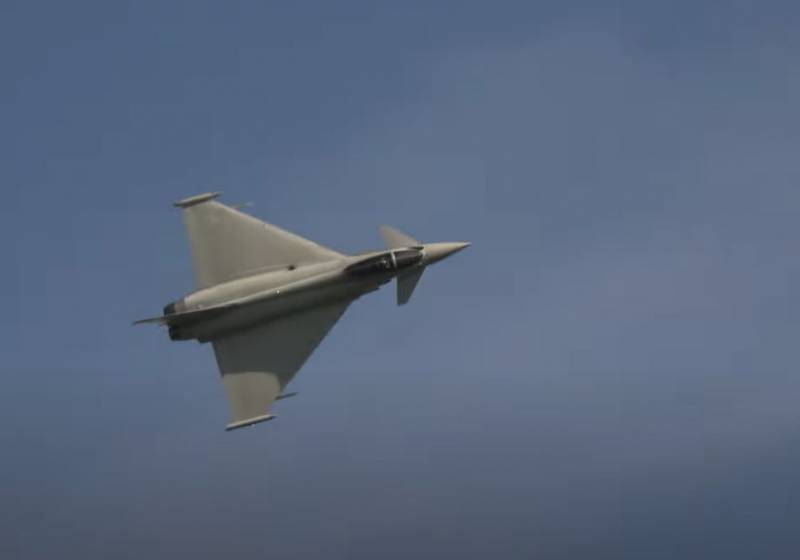 A spokesman for the British Department of Defense announced that the British Air Force conducted a special operation against ISIS (* a terrorist organization banned in Russia) in Iraq. It happened three years later from the moment London announced the end of the mission in Iraq "in connection with the complete defeat of ISIS *."
In a message from the United Kingdom military, it is said that two Eurofighter Typhoon FGR.Mk4 fighters of the British Air Force were used to strike the militants. To hit targets on the ground, laser-guided Paveway IV bombs were used.
These bombs have such a feature as detonation with a certain delay after impact. This allows you to more effectively hit well-defended targets, including targets in fortified areas.
According to recent reports, it was against such targets that the bombs were used. It is alleged that the targets of ISIS fighters * were hit in a mountainous area near the city of Baiji in the province of Salah ed-Din.
The RAF showed footage of an Eurofighter Typhoon striking in Iraq. It can be seen that the blow is being delivered to the highlands.
According to the press service of the British Ministry of Defense, as a result of air strikes, caves that were used by terrorists in the said Iraqi province were destroyed.