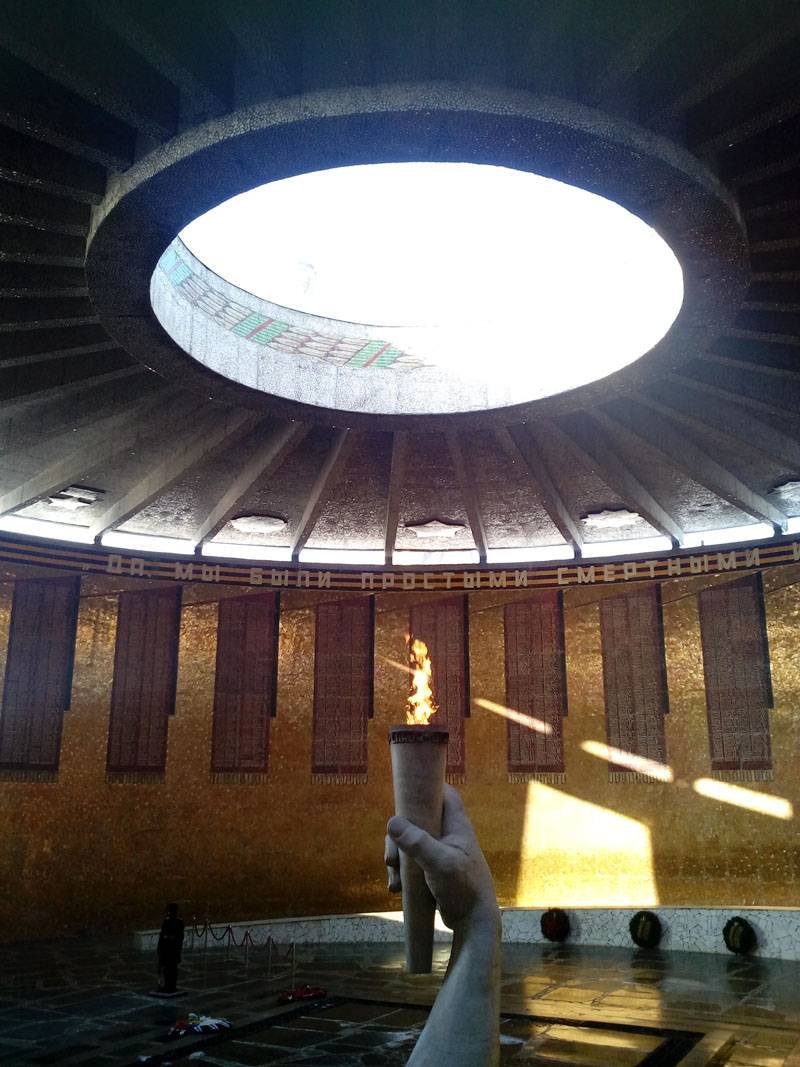 On an area of ​​100 thousand square kilometers and with the participation of more than two million people in 1942-1943 for 200 days and nights, the largest land battle of the Great Patriotic War, the Battle of Stalingrad, unfolded. And not only that war. In terms of its scope and the goals, results and casualties set by both sides, this battle is considered the most significant in the entire
stories
humanity.
Until today, there was nothing more grandiose than the Battle of Stalingrad. And today Stalingrad is considered a symbol of courage, fortitude and military valor for the whole world.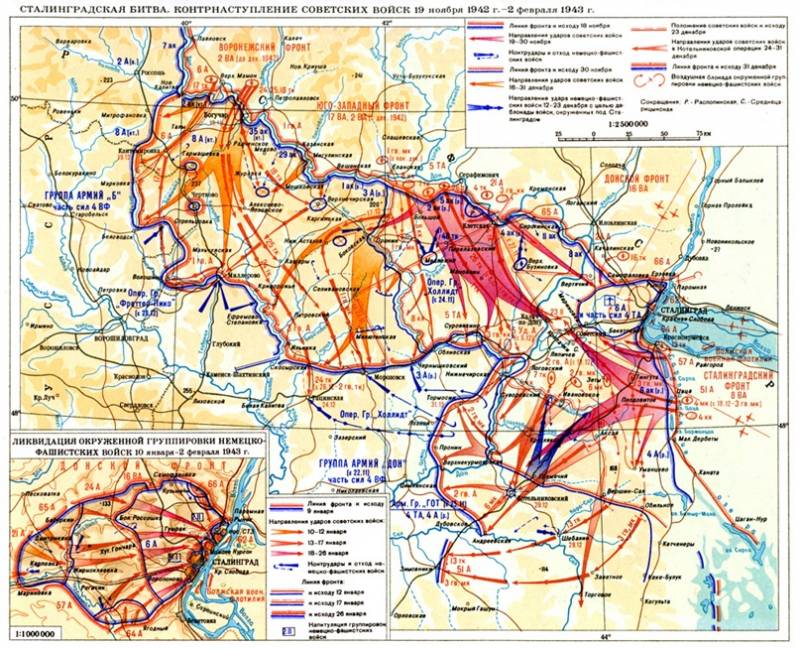 In memory of this event, on February 2, the Day of the defeat of the Nazi German troops in the Battle of Stalingrad by Soviet troops is celebrated annually, which has been the Day of Military Glory in our country since 1995. This year, Russia is celebrating the 78th anniversary of the victory over Nazi troops at Stalingrad. Here the Nazis began to realize that their eastern campaign would inevitably end in defeat.
Of course, there was still a long way from the defeat of the German occupiers and their allies at Stalingrad to the final victory over the Nazis, but it was the Battle of Stalingrad that made it clear to the whole world that the final defeat of Nazi Germany and its allies was inevitable.
Today, solemn and memorable events are held throughout Russia in honor of the defeat of German troops in the Battle of Stalingrad. And the center of the celebration of the 78th anniversary of this victory in our country, like all previous years, will be the memorial complex on the Mamayev Kurgan in Volgograd.
The editorial board of Voennoye Obozreniye congratulates its compatriots on the Day of the defeat of the Nazi troops by Soviet troops in the Battle of Stalingrad. Eternal memory to all who gave their lives in the battles of Stalingrad, to all participants in this great battle who have not survived to this day. We want to express our boundless gratitude and respect to the veterans of the Great Patriotic War, who defended our country from the Nazi invaders and made their personal contribution to the defeat of the enemy.