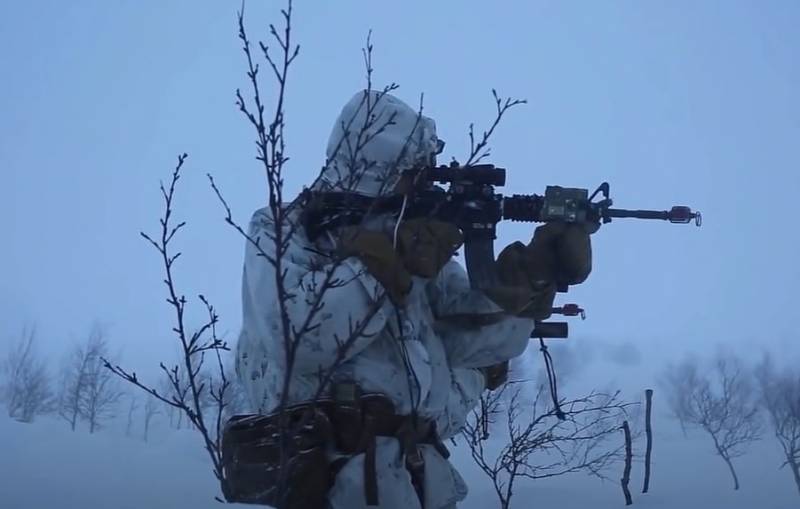 A material was released in the Norwegian media, which talks about the likely consequences of an increase in the American military presence in this Scandinavian country. Lt. Col. Turmud Heyer, who is a lecturer at the Norwegian Armed Forces Academy, shares his views on this matter.
According to Lieutenant Colonel Heyer, it is Norway with such a development of events that as a result can become the site of a direct armed clash between the United States of America and Russia. Heyer notes that due to the growing tensions over the development of the Arctic, Norway may eventually turn into a real battlefield between the superpowers.
A teacher at the Norwegian military academy emphasizes that Norway, being a NATO country bordering on Russia, has recently been increasingly involved in the confrontation between Washington and Moscow. Because of this, the degree of risk for Oslo itself grows.
Heyer:
It is also necessary to understand that it is Norway of all NATO countries that is closest to the large Russian nuclear arsenal in the north.
According to the Norwegian officer and teacher, today Russia and the United States have embarked on a new Cold War against each other. And if Norway does not take a more pragmatic position, then for Oslo, as Heyer notes, this could lead to extremely negative consequences.