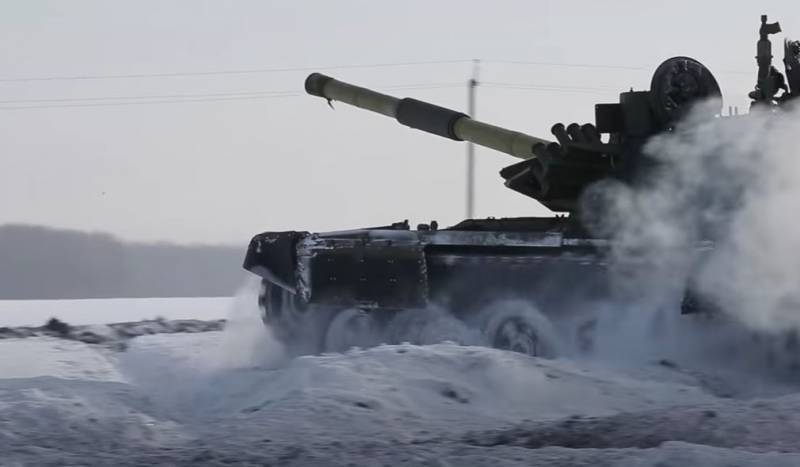 An article by the observer Maciej Peczyński has been published in the Polish press, discussing the publication in the Western press of materials about the existence of a NATO plan for a preventive strike against the Kaliningrad region. This material was published on the American information portal with reference to the American think tank CNA, which is related to the US Navy.
The Polish edition of Do Rzecy was outraged at the reaction in some Russian editions, where it was stated that the "plan for a preventive strike on the Kaliningrad region" may not be so much a plan of concrete actions of NATO forces as an information provocation from Poland.
In particular, it is indicated that the Russian media drew attention to the name of the author of the material in Overtdefence.com, and this is a certain Konrad Muzyka, as well as to the fact that the name of the city Królewiec is used in the text (the Polish designation of Kaliningrad is a Polish derivative of the German " Koenigsberg ").
Maciej Peczyński, discussing this kind of publication in the Russian press, writes that "this is an example of how Poland is perceived in Russia."
From the article:
This is an attempt to once again present Poland as a state with imperial ambitions that threatens Russia and seeks to regain land in the east.
And these are some comments to the material of Maciej Peczyński from Polish readers.
no nie wiem
So Koenigsberg was never Polish. And then we will agree to the point that we ourselves have to return Sheqin.
For reference: Szczecin was formerly called Stettin and belonged to Germany.
Bogusław Łysy
Why attack him (Kaliningrad)? Let them choose where to live - in European Poland or in such an abnormal country as Russia ...
Apparently, this commentator believes that only Poland is a normal country in this world.
NiePOprawny
It makes no sense to talk about the return of Kaliningrad or a strike on it. Near Kaliningrad, since the times of the USSR, so much
weapons
and troops that the Russians will have enough to reach Paris.
But why "the Russians go to Paris", the author of the commentary does not specify.
As you can see, the comments are different in nature. But the fact remains: the publication about the NATO plan and the Russian reaction to it is being actively discussed by the Poles.