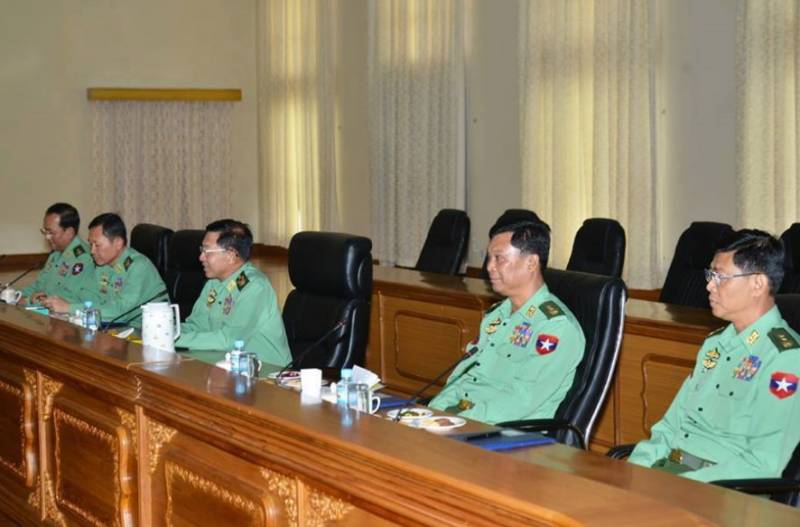 Today the military staged a coup d'état in Myanmar. They arrested the country's president, Vin Mying, state adviser Aung San Suu Kyi, who is a Nobel Peace Prize laureate, and other government officials.
The Myanmar National Defense Army TV channel has declared a state of emergency for one year. According to the Chinese news agency Xinhua, the decision was made by the presidential administration and signed by the country's vice president, Mying Shwe, who is now acting head of state. The statement also says that power in the country will be transferred to the commander-in-chief of the armed forces, Min Aung Hlain.
As a reason for the seizure of power, the military cited fraud in the last November elections, which they described as "fraud."
White House press secretary Jen Psaki has already expressed concern about the events in the country.
The United States is concerned about reports that the Myanmar military has taken steps to undermine the country's democratic transition, including the arrest of State Councilor Aung San Suu Kyi and other civilian officials.
the statement said.
Joe Biden's administration said the US will continue to support Myanmar's "democratic institutions" and demand that the military release officials. Otherwise, Washington threatens to take appropriate measures.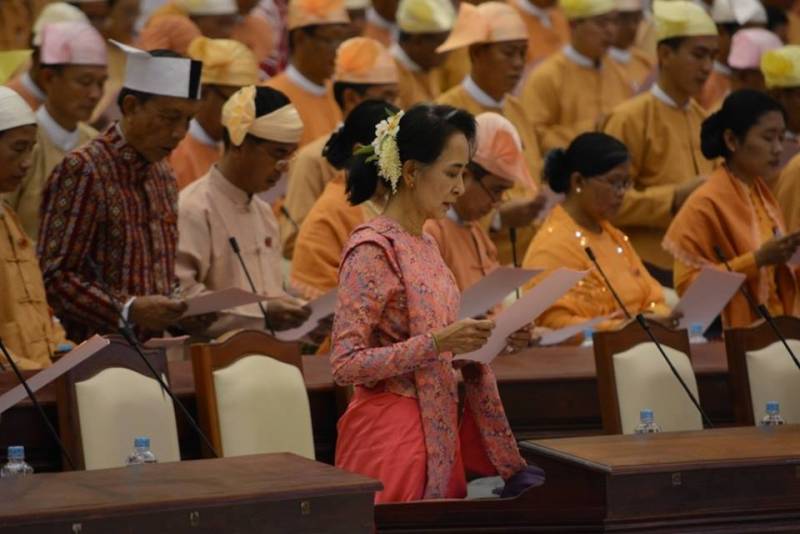 The military ruled Myanmar for a long time, from 1988 to 2011, but then the situation changed. And already in 2015, the opposition People's League for Democracy, led by Nobel laureate Aung San Suu Kyi, won the elections.