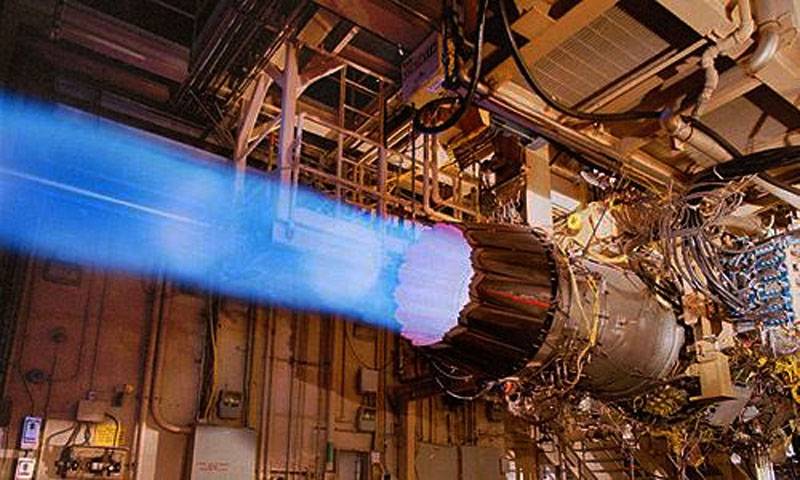 R. Madhavan, Managing Director of the Indian company Hindustan Aeronautics Limited, answered journalists' questions about when the company's enterprises will start assembling the first Indian fighter of a new generation. This is a fighter that belongs to the implementation of the AMCA program.
According to Madhavan, the project is currently at an early stage of development.
HAL Director:
The prototype aircraft will likely be ready by 2026.
Indian experts were disappointed with these statements by a representative of a military-industrial company. It was noted that talks about the AMCA project have been going on for at least 2 years, but the project has not moved beyond the "initial stage of development".
R. Madhavan was asked when, in this case, the start of production of the fifth generation fighters should be expected and how much does the state plan to spend on such work?
The head of Hindustan Aeronautics said that the production of the latest "air defense breakthrough" fighters will not begin until 2030. And the project cost is estimated at $ 5 billion.
The Indian Air Force expects that the AMCA will be a stealth fighter that can enter the enemy's air defense zone and perform missions not only against
aviation
, but also against ground targets.
R. Madhavan:
Today, the Defense Research and Development Organization (DRDO) is working on a project schedule. At the same time, we want to attract private companies to work - at least two. It is believed that it is private firms that may own 50% + 1 share of the shareholding of the new joint venture.
In his opinion, this will increase the efficiency of work on the creation of a fifth generation fighter.
Indian experts are asking why, after two years of talks about the AMCA program, not only the final design version of the future aircraft has not been created (at least "on paper"), but the circle of participants in the implementation of this project has not been determined.
It should be recalled that in India they started talking about the need to implement the AMCA project after the refusal of joint work with Russia within the framework of the FGFA project (Su-57). Today, a considerable number of Indian experts believe that withdrawal from the joint program with the Russian Federation was a big mistake of the Indian government.