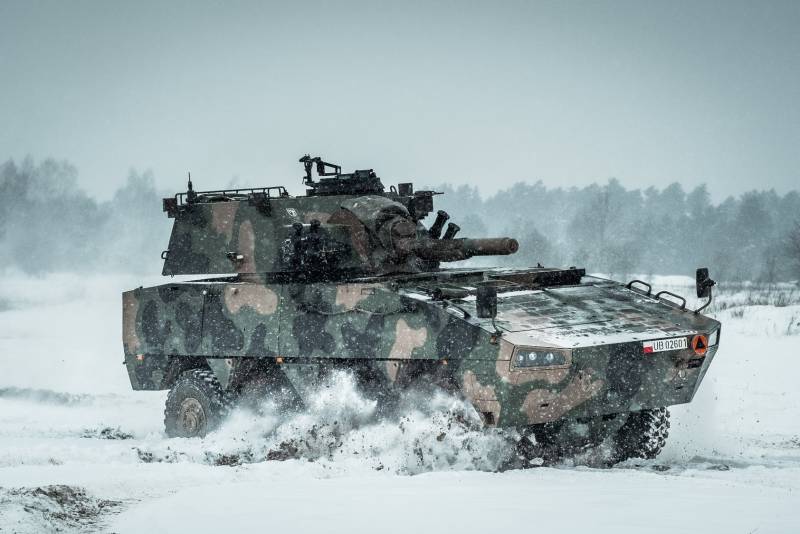 The authorities of the westernmost region of Russia reacted to the voiced NATO scenario of a "preemptive strike on the Kaliningrad region."
Recall that a similar scenario was written in the Western press with reference to representatives of the analytical organization CNA (USA). The scenario considered the possible destruction of the military infrastructure in the region and existing weapons, including the launchers of the Iskander tactical missile systems. Also, CNA said that the scenario also includes damage to ships and coastal infrastructure of the Baltic
fleet
The Russian Navy, the destruction of the air defense system of the Kaliningrad region, including the S-400 Triumph air defense system.
The press service of the regional government of the westernmost region of Russia called such scenarios "fantastic", adding that they are published and disseminated almost every day by all kinds of experts and other persons who call themselves experts. It is added that it is hardly possible to name these scenarios somehow differently.
Let us remind that the experts of the mentioned American analytical organization, announcing the scenario of a "preemptive strike" on the Kaliningrad region of Russia, also noted "a threat to the Suwalki corridor". Recall that this is a section of the Polish-Lithuanian border between the Kaliningrad region of the Russian Federation and the territory of Belarus. In Poland and the Baltic States, this section of the border is almost constantly mentioned, and it is argued that Russia is allegedly hatching plans to close it "in order to block the communications of NATO contingents in Poland and in the Baltic countries."
Earlier, military experts commented on the NATO scenario, noting that CNA analysts apparently forgot that any strike on the territory of the Russian Federation would lead to a tough response, including the possibility of using nuclear
weapons
regarding who will encroach on Russian borders and territories.