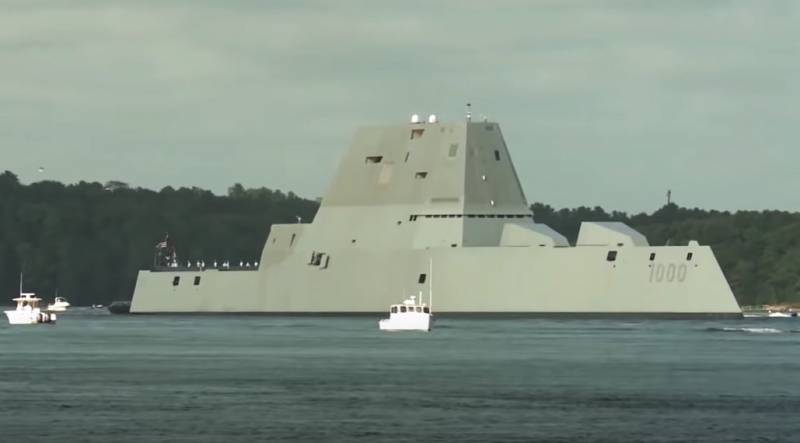 The American edition of The Hill published an article in which the author reflects on the problems of the US Navy. In particular, it is noted that already now, in terms of operational readiness, the Chinese naval forces are ahead of the American ones. According to columnist Steve Cohen, there are 293 ships in operational readiness of the US Navy, and about 350 in the PLA Navy.
From an article in The Hill:
In terms of the number of aircraft carriers, the United States, of course, is ahead of China. The score is 11: 2 in favor of the United States Navy. But how relevant is this numerical advantage, given that China has recently acquired missile systems capable of completely blocking the approaches to the PRC coast?
According to Steve Cohen, "China has become a major maritime power literally in front of Washington." The author believes that the US authorities have not taken any measures recently to maintain leadership in terms of the Navy.
From the material:
Our modernization plan
fleet
too modest, our work in this direction is too slow.
According to the author, the projects are alarming, which in the end are not implemented.
The Hill:
For example, these are the highly publicized Zumwalt class destroyers. The state of affairs with the implementation of the program of these destroyers is depressing.
The author notes that at first it was about the use of an electromagnetic gun, then it was decided to abandon this weapon.
Author:
As a result, the newest ships "smell like mothballs" just a few years after they were put into service.
The American publication says that against this background, the Chinese fleet is acquiring global capabilities, implementing new technologies, including nuclear ones.