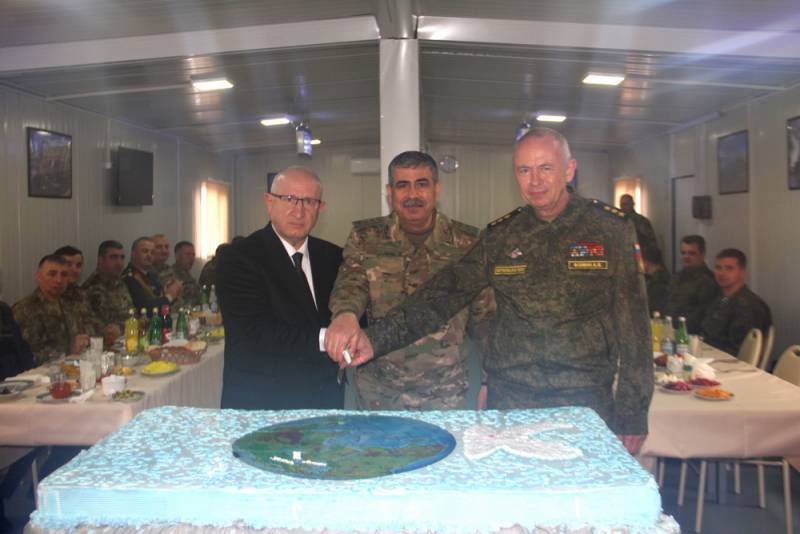 A ceasefire monitoring center in Nagorno-Karabakh, in which servicemen from Russia and Turkey will serve, has begun work. The Turkish military has already arrived in Azerbaijan.
This was reported by the press service of the Ministry of Defense of Azerbaijan.
The monitoring center was built on the territory of the Aghdam region liberated during the fighting. According to the Turkish Defense Ministry, 60 servicemen of the Armed Forces of the Russian Federation and the Turkish Republic will serve there. The creation of a ceasefire monitoring center is part of an agreement signed by the Presidents of Russia and Azerbaijan, as well as the Prime Minister of Armenia.
It was noted that the main purpose of the center, deployed in the Aghdam region, will be control over the implementation of the terms of the trilateral agreement between the leaders of Russia, Azerbaijan and Armenia. What has Turkey to do with it? - Baku prefers not to answer this question officially.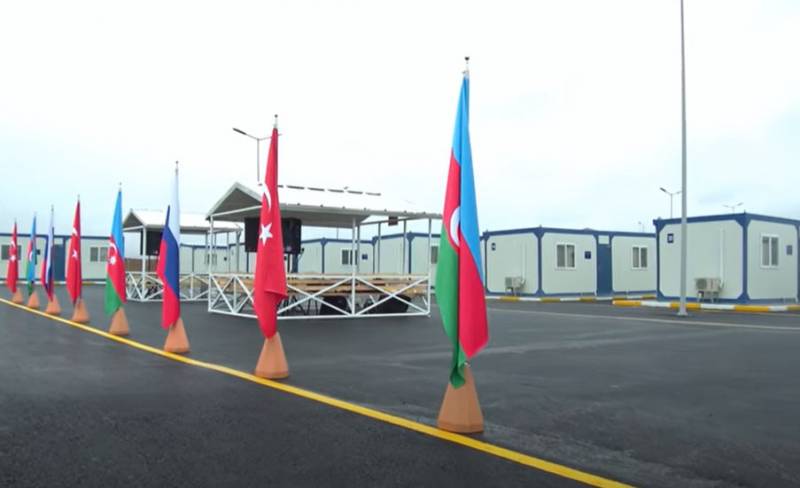 It is worth recalling that earlier Russian officials also made a statement that "the presence of the Turkish military on the territory of Azerbaijan is not discussed in the agreement." Apparently, we are talking about different agreements, in one of which the presence of Turkish military inspectors is still spelled out.
Speaking at the event, Azerbaijani Defense Minister Colonel General Zakir Hasanov expressed hope that the center would contribute to ensuring long-term peace in the region. The head of the defense department wished the personnel of the facility every success in their further joint activities.
The Azerbaijani Defense Ministry also published a video showing a Russian-Turkish monitoring center in the Aghdam region of Azerbaijan.