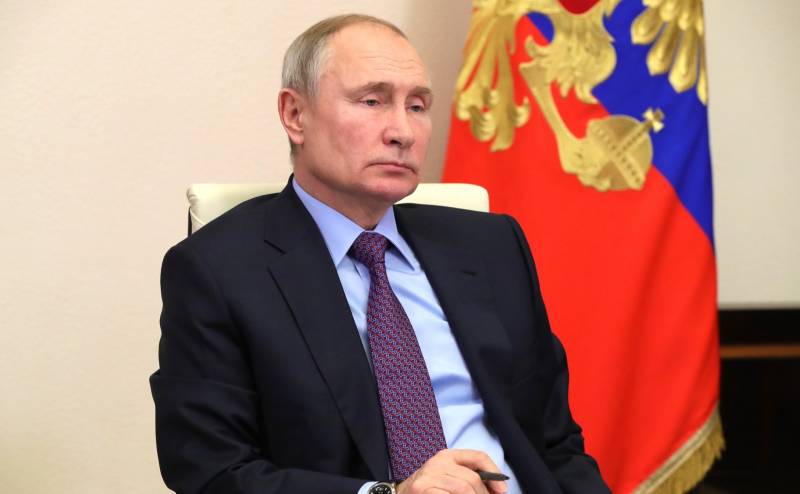 The Serbian press released a material dedicated to the activities of the oppositionist and blogger Alexei Navalny in Russia. The material came out before the next protest rally, which was so eager to be carried out by persons calling themselves supporters of the opposition.
The Serbian newspaper Print publishes an article by the columnist Boyan Bilbia, in which he writes that "Navalny was reformatted into a dissident during his treatment in Germany". At the same time, the Serbian author asks the question: what was Mr. Navalny doing in Germany - was he treated for the alleged poisoning by Novichok or filmed videos against Putin? It was hardly possible to do this at the same time ...
Boyan Bilbia:
If anyone thinks that Navalny is going to win the elections, he is wrong.
The Serbian journalist notes that Navalny himself not only cannot do it, but also does not want to. The publication "Print" indicates that Navalny is going to be used as a tool during the presidency of Vladimir Putin to destabilize the situation and specifically against Putin himself.
The author cites the example of 1917, when the authority of the Russian ruler (Nicholas II) was deliberately undermined in many respects, "so that later everything could be presented in such a way that it is not necessary to defend the head of state at all."
Boyan Bilbia:
But such a scenario is extremely unlikely in modern Russia. If there is anything that could bring him closer, it is the mistakes of Vladimir Putin himself. But Putin has not yet made any strategic miscalculations.
The Serbian observer notes that "Putin got Navalny" as a result of the activities of the West. The author writes that in the United States a person who opposes the state would be declared a criminal, but "there are double standards in the world, and therefore Navalny is extremely convenient for the West as a source of destabilization in Russia."