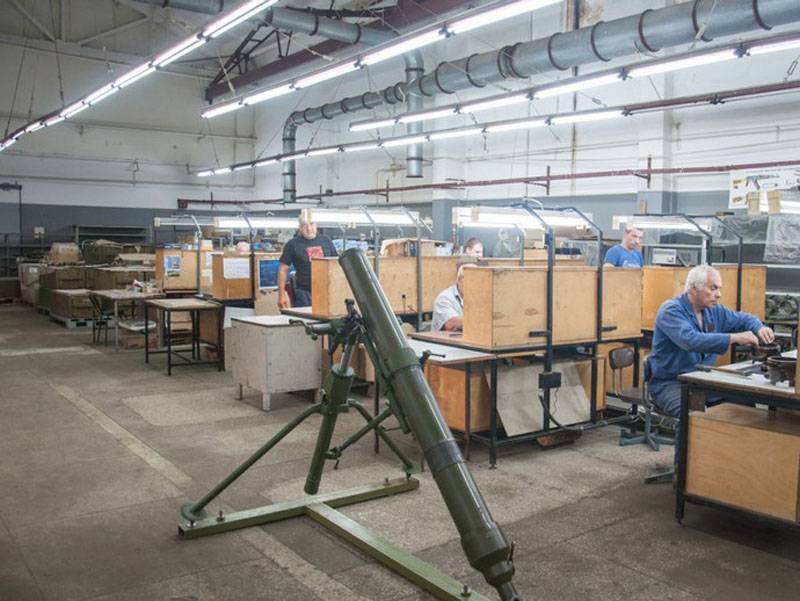 The press service of the Ukrainian Mayak plant presents a modernized version of the Molot mortar, which has received scandalous fame in Ukraine. These scandals are connected with the fact that the "Hammer" mortar was notable for its low reliability - several times it was torn apart when firing. Among other things, the use of unsuitable metal for the production of the barrel was revealed.
Earlier, Voennoye Obozreniye reported that Mayak was preparing to present a new version of the Hammer. And so, such a presentation took place.
According to the designer of the Molot plant, Alexander Gordeev, the mortar has a constant caliber of 120 mm, while the new version of the Molot differs from the original by a "significant structural improvement."
According to Gordeev, the mortar is equipped with "reinforced shock absorbers", which allows "more convenient transportation." It is also reported that the new version of the "Hammer" allows you to fire not only from the ground, but also from asphalt or concrete.
At Mayak they are talking about the completion of the mechanism for preventing double loading, about the work on the use of anti-corrosion materials.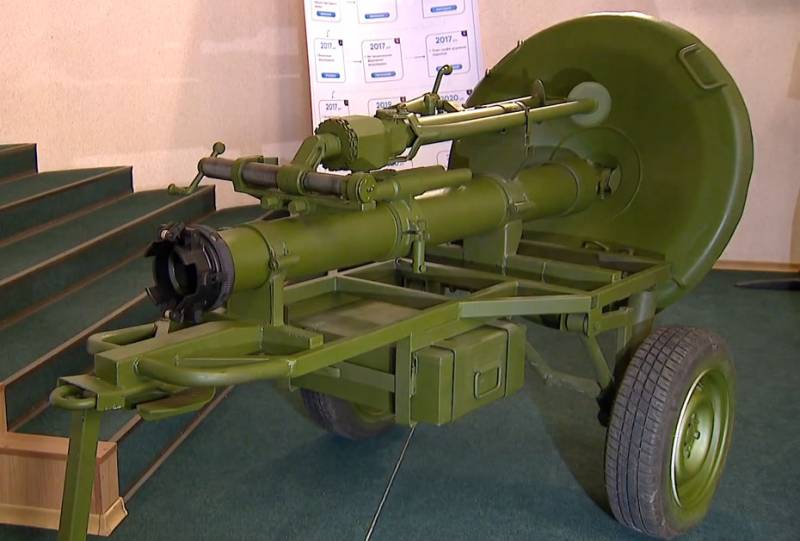 Plant press service:
In particular, in addition to steel, we also use bronze.
During the tests from the new version of the mortar "Hammer" carried out, as stated, five thousand shots.
According to the test, "the mortar's reliability was confirmed." Soon he will begin to enter the Armed Forces of Ukraine.