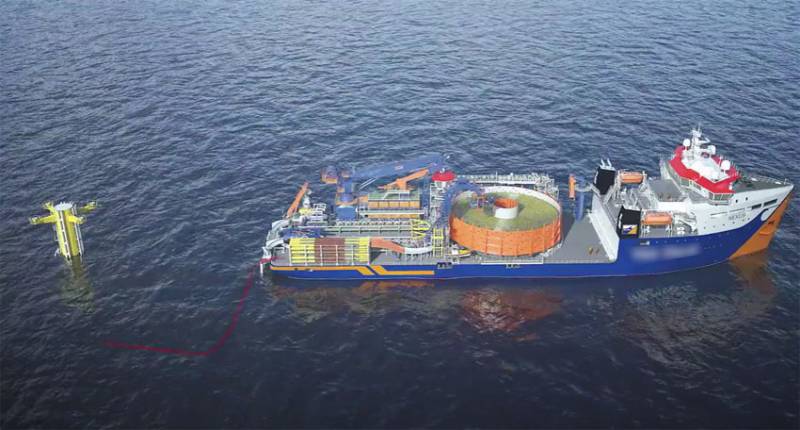 Cable laying vessel
The United States expressed concern over the fact that China, as part of its "One Belt - One Road" project, is also implementing the so-called "Digital Silk Road" program. Recently it became known about the decision of the Pakistani government to approve the laying of a communication cable in its territorial waters within the framework of this project.
In this regard, there is a noticeable activation in the area of ​​the port of Gwadar, which was built in Pakistan with the support of China.
The reports say that the United States considers China's actions in the Arabian Sea and the Gulf of Oman to "threaten civilian shipping." It is noted that the port of Gwadar is "noticeable activation of the military component."
The Digital Silk Road project, implemented by China, is a cable network with a total length of 15 thousand km, including underwater sections. In the future, it should connect China through the territory and waters of Pakistan with the countries of East Africa - for example, with Djibouti, where China has its own military base, located next to the US base. From Djibouti, the network should reach Egypt and further to European countries (to the southern coast of France).
The name of the Chinese project also has an English abbreviation - PEACE.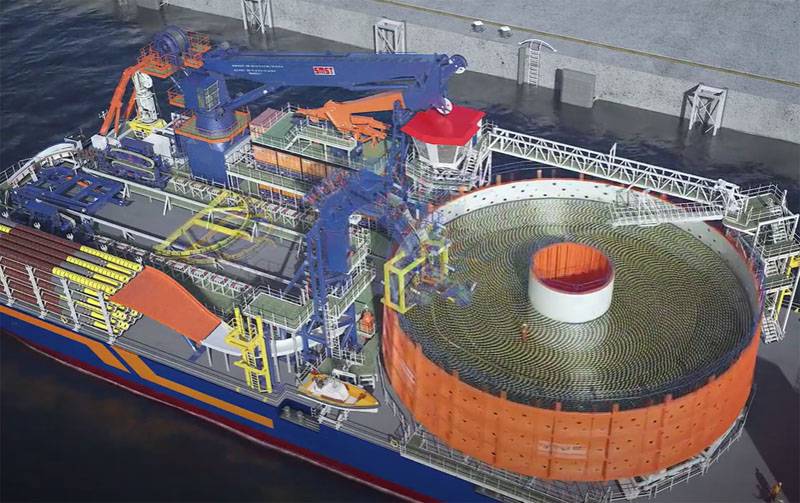 The United States clearly fears that China can create a communications system independent of the activities of American digital giants. The very fact of the possible improvement of "digital independence" by one or another state in Washington is irritating, because in this case the United States simply cannot use its tactics - sanctions in the form of disconnecting from communication networks, blocking, etc.
The cable laying in the territorial waters of Pakistan is scheduled for completion in March 2021. At the same time, an operational station with a local provider will start operating in Pakistani Karachi.
To date, 16 countries have signed an agreement with China on participation in the PEACE project. Chinese companies note that the new communication system will allow not only access to the Internet at high speed, but also work on the basis of services using artificial intelligence - with a high degree of protection during data transmission.