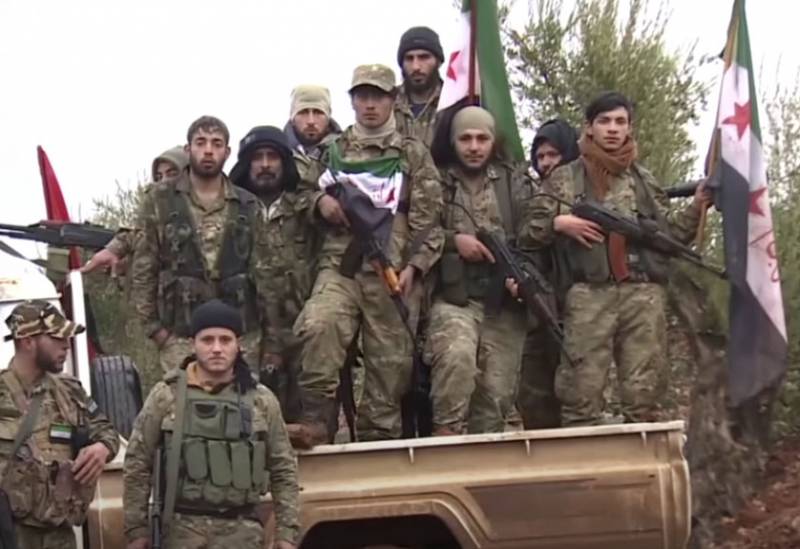 From Syria, during the night, there were alarming reports of an exacerbation in Idlib. They are connected with the activation of militants in the south of this province of the SAR.
It is reported that pro-Turkish groups have launched rocket attacks on the positions of the Syrian government army north of the city of Kafranbel. Used rocket launchers located on the axis of Jabel-ez-Zawiya.
Another direction of the militants' strike is to the east of the city of Maaret al-Numan, located on the strategically important M5 highway, which connects Aleppo with the country's capital, Damascus.
After launching missile strikes, the militants made an attempt to advance southeast and take the position of the SAA in the area of ​​the mentioned settlements. The Syrian Government Forces (SAA) are fighting defensive battles.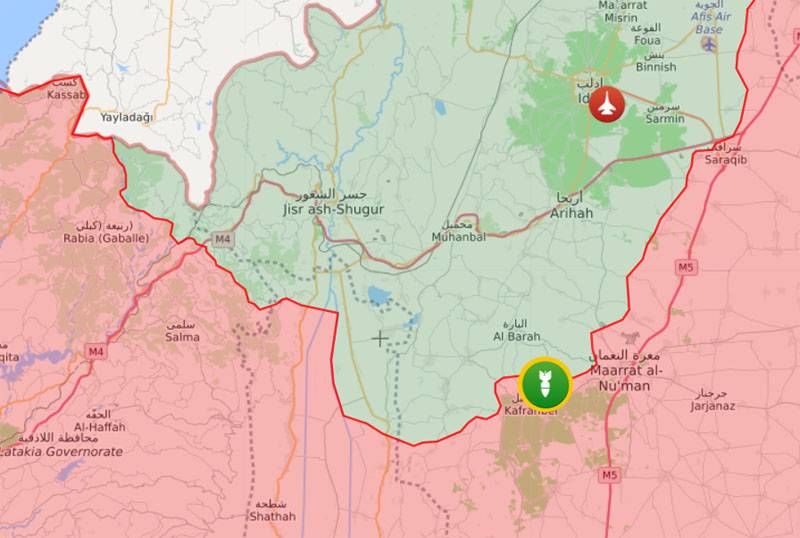 Syrian experts note that after the militants' attempt to carry out an offensive on Sunday night (January 31), a tough response from the CAA may follow. At the same time, it is assumed that combat
aviation
, including the VKS RF.
Some time ago, the planes launched missile and bomb attacks on the militants' infrastructure southeast of the administrative center of Idlib province. According to local sources, in the area, illegal armed groups were regrouping their forces and equipment in an attempt to advance to the south of the province. Judging by the fact that missile strikes have been made on the SAA, this advance, at least in part, took place.
Recall that militants in Idlib often try to act from behind Turkish "observation posts", in fact, hiding behind them.