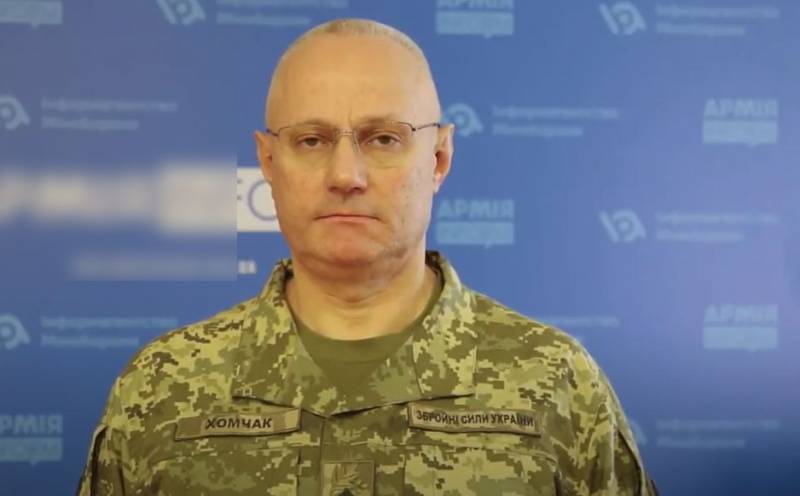 A new scandal erupted in Ukraine concerning the case of the An-26 transporter, who suffered a disaster, near Kharkov. Recall that the plane crashed on September 25 last year near the city of Chuguev. Then only one cadet out of 27 people on board managed to survive.
The new scandal is connected with the fact that the Chief of the General Staff of the Armed Forces of Ukraine, he is also the Commander-in-Chief of the Armed Forces of Ukraine, Ruslan Khomchak and the commander of the country's air force, Sergei Drozdov, filed a lawsuit against the Ministry of Defense of Ukraine.
The lawsuit contains a demand for the main military department to cancel the disciplinary sanctions that were previously applied to Khomchak and Drozdov in connection with the An-26 disaster. In November last year, according to the results of a departmental audit, Ruslan Khomchak received a disciplinary penalty, and Sergei Drozdov and a number of other high-ranking officials of the Air Force were severely reprimanded.
We will remind that earlier in Ukraine another scandal with the same military transport aircraft An-26 showed itself. The press claimed that the dispatcher had delayed granting the right to land, giving priority to the board, which was the son of a high-ranking Ukrainian military man. It was about the son of the Ukrainian Air Force Commander Drozdov. Then Drozdov himself confirmed the information that his son was really on the plane that landed at the airfield on the same day, however, there was no exact data on whether the plane in which he was, was given priority during the investigation.
Earlier, there was also information about such a possible cause of the disaster as the exhausted resource of the An-26 aircraft engines.