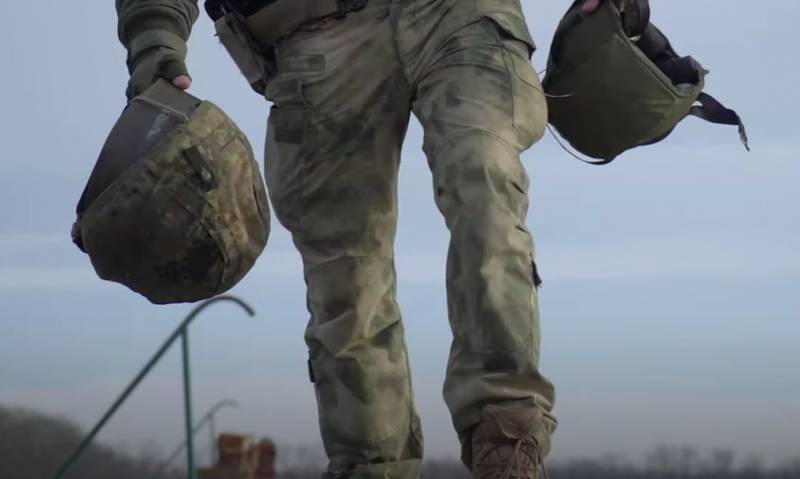 Experiments with this or that
weapons
and the means of protection continue in their most different formats. Some are trying to figure out the limit of continuous firing of a Kalashnikov assault rifle, others are experimenting with what can happen to conventional small arms if you shoot underwater. It also happens that experiments are frankly unsafe.
One of the tests carried out is related to the mechanical load that such helmets as the German "Shubert" and the domestic "Sphere" can withstand under the influence of a bullet. These means of protection will be influenced by TT and Makarov pistols, AK-74 assault rifles of 5,45 mm caliber and AKM 7,62 mm caliber. Also, helmets are tested for their ability to withstand the impact of fragments from the rupture of some grenades, including the RGD-5.
All these experiments are carried out as part of one of the episodes on the YouTube channel "Large-caliber Trouble".
In the early 1980s, the Sphere helmet was developed, consisting of three parts, connected by lacing in a special case. Unlike many steel helmets, the protection area is increased.
After the shots, the damage that the helmets receive is demonstrated - for example, dents after pistol shots.
The full version of the testing of protective helmets made in Russia and Germany is in the story, which tells about the reliability level of which of the helmets is higher.