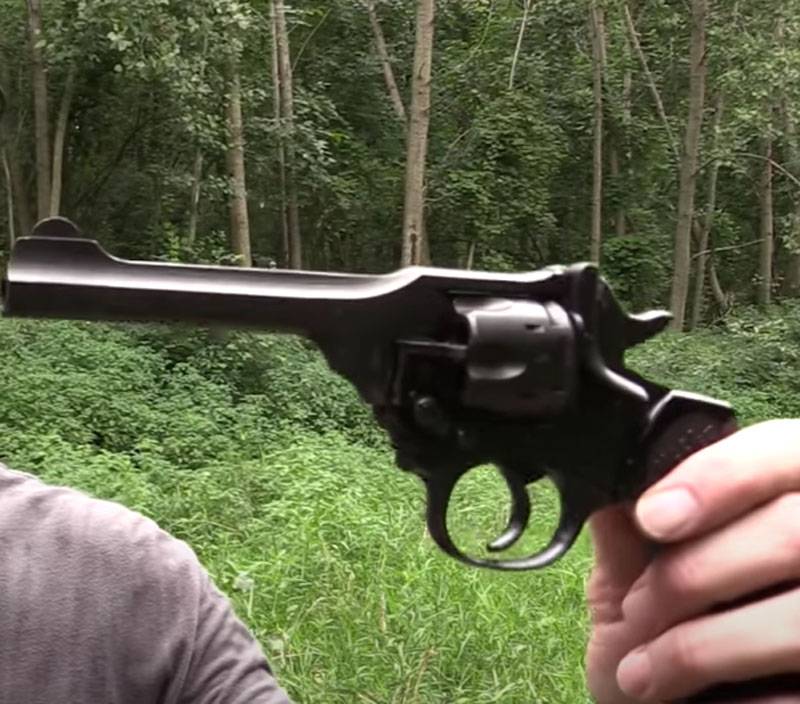 India has announced a "great success of the program", which is called "Do in India". This program was once initiated by Prime Minister Narendra Modi. What exactly is "great success"?
It is reported that at one of the factories in India the production of the British Webley & Scott self-loading revolvers is localized.
Sial Manufacturers CEO Surendra Pal Singh noted that the British company has decided to localize production at one of the Sial Manufacturers' factories.
Surendra Pal Singh:
It
weapon
will be presented by government representatives in February this year, after which it will begin to enter the Indian market.
At the same time, data on what are the needs of the Indian market for the British Webley & Scott revolvers is not announced.
For reference: the British firm Webley & Scott from Birmingham produced long-barreled pistols from 1834 to 1979. After that, she reoriented to the production of pneumatic weapons. However, in 2010, the production of revolvers and some other types of firearms was restored.
India decided some time ago that the Webley Revolver, developed back in 1887, would be suitable for the Indian market. These weapons have been used in a wide range of wars and armed conflicts, including both world wars, as well as conflicts in the XNUMXth century.
Some characteristics of the revolver: weight - about 1,1 kg, sighting range - up to 46 m, barrel length - 106 mm, calibers - 11,56 / 9,65 mm. Ammunition - a drum for six rounds.