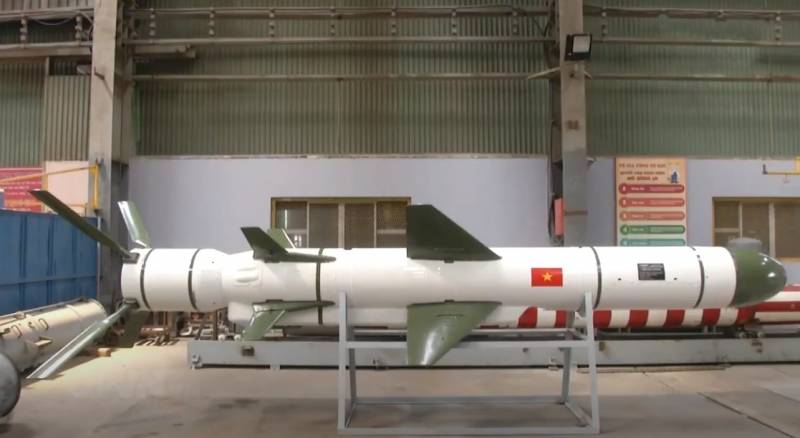 Vietnamese military officials hoped to seriously increase striking power
fleet
, equipping the former coastal corvettes with anti-ship weapons. However, this idea did not pay off.
Since 1984, South Korea has been operating Pohang-class coastal defense ships with a total displacement of 1220 tons. They are gradually written off and disposed of or transferred to other countries at no cost. In 2015 and 2017, Vietnam thus acquired two corvettes of the Flight III modification, designated No. 18 and No. 20.
The navy decided to dramatically increase the combat power of these pennants by equipping them with Russian Uran-E anti-ship missiles. However, judging by the pictures taken in January, after almost a year of tests, the launchers of these anti-ship missiles were dismantled from corvette 20. A similar junction is expected to await # 18.
The fact is that the ships transferred to Vietnam were not originally carriers of anti-ship missiles, however, despite this, the country's Navy carried out modernization, replacing the torpedo tubes with missile launchers.
In any case, the ship would need an appropriate Russian fire control system and a radar guidance station. Pohang was probably too difficult to modify for these systems
- indicated on the VietDefense portal, summarizing the failed modernization and removal of the Uranium anti-ship missile system.
At the same time, apparently, they have no complaints about the missiles in Vietnam. In 2020, the production of the Uran-E anti-ship missile system under the designation VCM 01 began at local facilities.
In connection with the indicated failure, one can recall the ideas of many "experts" from a neighboring country to install anti-ship complexes on boats of Western origin.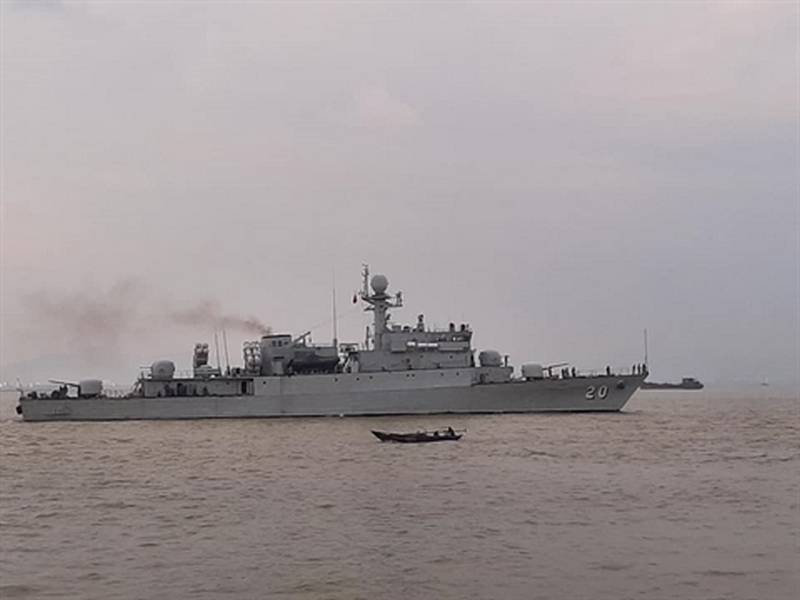 View of corvette No. 18 with Uran-E launcher. Source: BaoDatViet.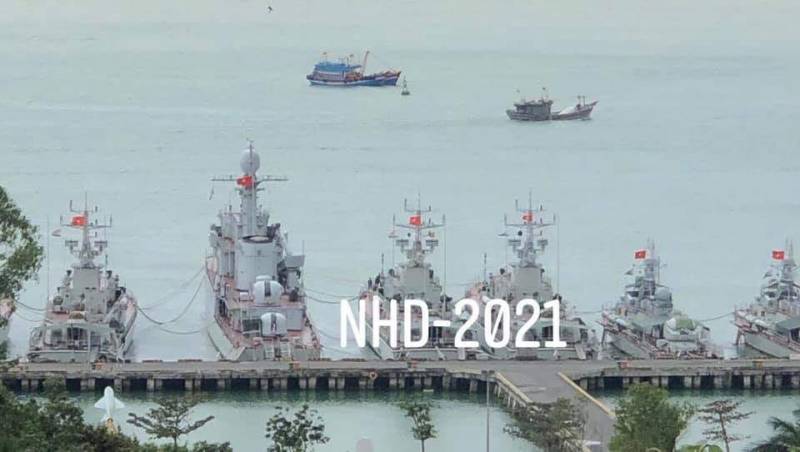 View of corvette # 20 after dismantling the Uran-E launcher. Source: VietDefense.