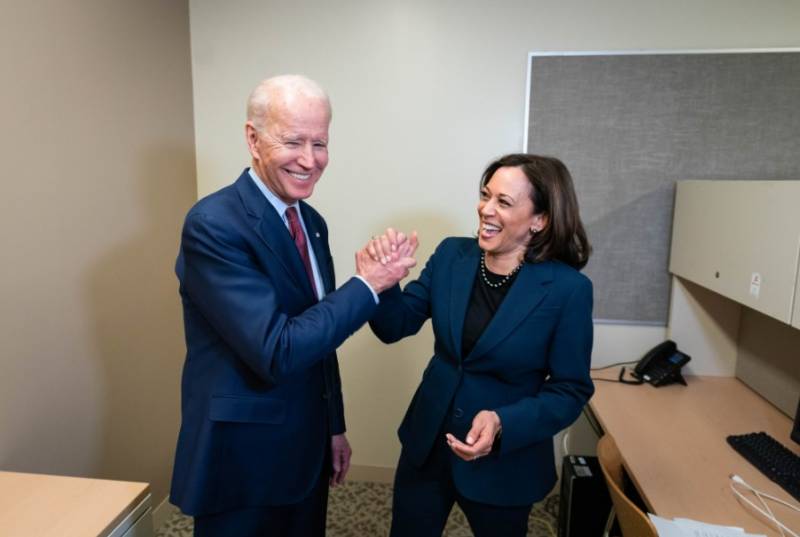 Turkish leader Recep Tayyip Erdogan was unable to seize the opportunity and take compromise steps on a number of issues on which former US President Donald Trump offered concessions to Turkey. Improvement in relations between Washington and Ankara under Joe Biden is also unlikely.
]
This was stated by the ex-US envoy to Syria James Jeffrey in an interview with Deutsche Welle TV and radio company.
Relations between NATO allies have been strained in recent years over a number of issues, including Turkey's purchase of the Russian S-400 air defense system, the threat of sanctions against the Turkish state-owned bank Halkbank for evading anti-Iranian sanctions, and Ankara's stance on the Libyan and Syrian issues.
The S-400 is a disaster for Turkey. Buying them was
historical
a mistake.
- said Jeffrey, noting that this acquisition cost Ankara an exclusion from the F-35 fighter program.
Turkey acquired the Russian S-400 air defense systems in 2019, despite threats from the United States, which believes that the system potentially undermines NATO's defenses. Trump has repeatedly tried to compromise with Erdogan on this issue, but Ankara has refused to cooperate.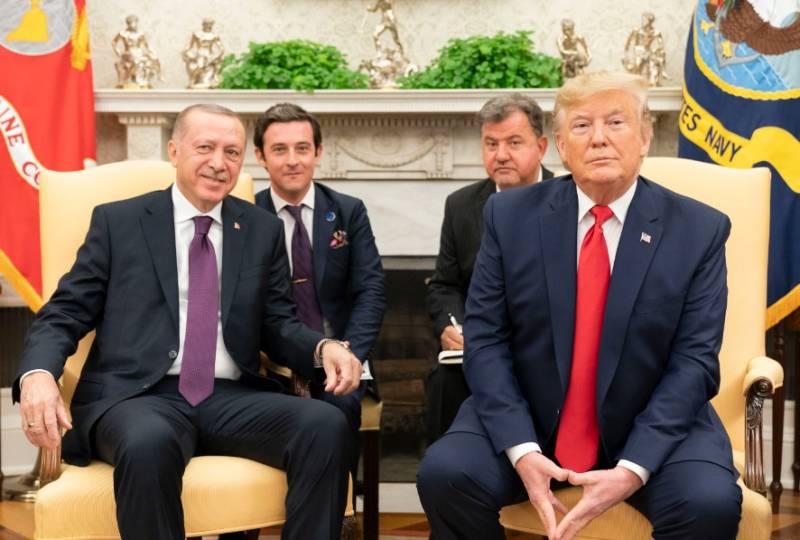 The new Biden administration has the same negative attitude towards Turkey's purchase of Russian air defense systems, so a warming of relations between Washington and Ankara should not be expected.