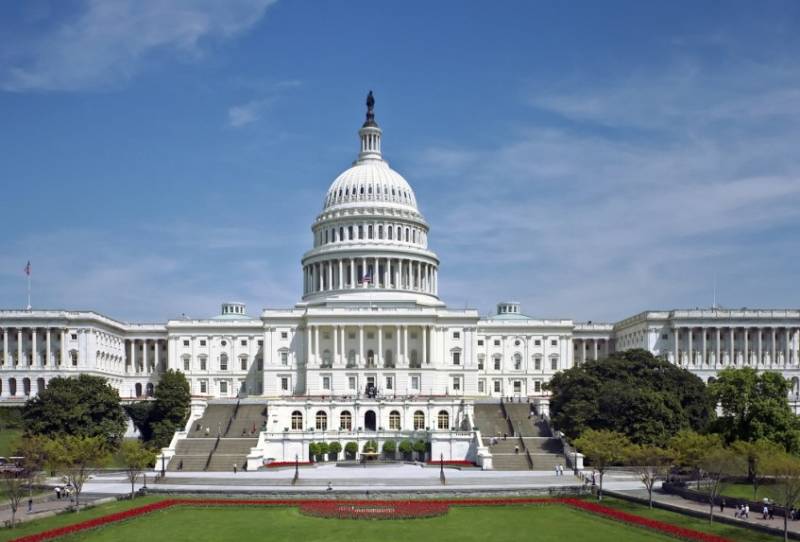 In the House of Representatives of the US Congress, Senior Republican Foreign Affairs Committee Representative Michael McCall and Senior Republican Committee on Armed Services Mike Rogers criticized the White House. The reason was the decision of the administration of President Joseph Biden to prolong for a five-year period the agreement with the Russian Federation concerning the further reduction and limitation of strategic offensive arms (START).
A joint statement by Republican Congressmen appeared yesterday on the official website of the Foreign Affairs Committee.
In addition, GOP lawmakers noted that the US nuclear deterrent capability needs upgrading.
The Republicans opposed the extension of START-3 for five years because, in their opinion, it does not take into account the new weapons that have appeared in the arsenal of Russia.
It is disappointing that the Biden administration missed the opportunity to negotiate a more serious version of a new treaty that would include non-strategic nuclear weapons and a strong verification regime.
- noted in the statement of McCall and Rogers.
In their opinion, due to the extension of the agreement for a long time without additional conditions, the United States will lose its leverage on Russia.
On Tuesday, the Russian Federation and the United States agreed to renegotiate the START Treaty for a period until February 5, 2026. Yesterday the State Duma deputies unanimously approved the ratification of this agreement.