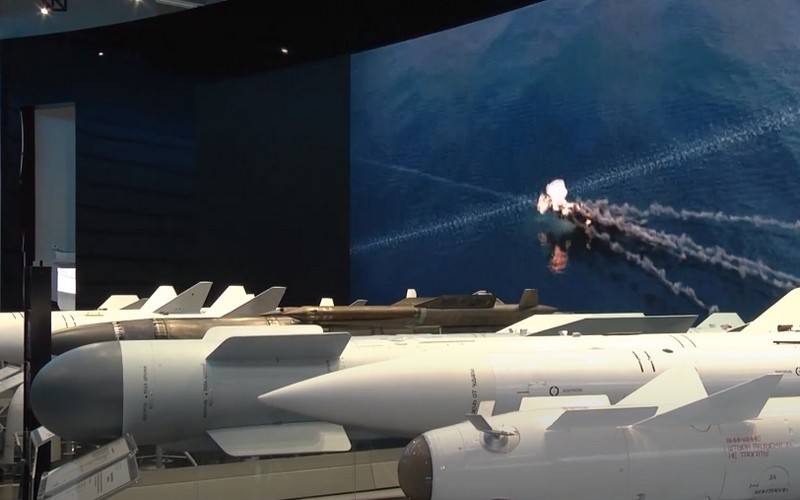 The Tactical Missile Armament Corporation has completed testing of new-generation gliding ammunition and has begun their serial production. Boris Obnosov, the general director of KTRV, told about this in an interview with the Military Industrial Courier.
According to the head of the company, last year KTRV completed work on gliding ammunition of 250, 500 and 1500 kg caliber, launching mass production of new generation corrected aerial bombs. The company has signed long-term contracts for the supply of new generation ammunition to the Russian Aerospace Forces, bombs are already entering service with the Russian military
aviation
.
We have made very serious progress in the past year in the production of precisely corrected aerial bombs of the KAB series. Both in their quality and quantity. The tests of a new generation of planning ammunition of calibers 250, 500 and 1500 kilograms have been completed, long-term contracts have been concluded for their supply
- Obnosov said.
The general director of KTRV also said that tests of the promising KAB-250LG-E with a laser homing head and high-explosive fragmentation warhead, as well as other ammunition developed for the fifth generation Su-57 fighter, are proceeding according to schedule. In addition, at the final stage of testing are new UPAB caliber 500 and 1500 kilograms with a television guidance head.
The head of KTRV announced the completion of work and obtaining permission for serial production of a new adjustable aerial bomb of 250 kg caliber at the end of last summer. At the same time, he promised that by the end of 2020 the company will complete three topics on air-to-air missiles, on corrected air bombs of 1500 and 500 kg, on air-to-surface products and several more projects.