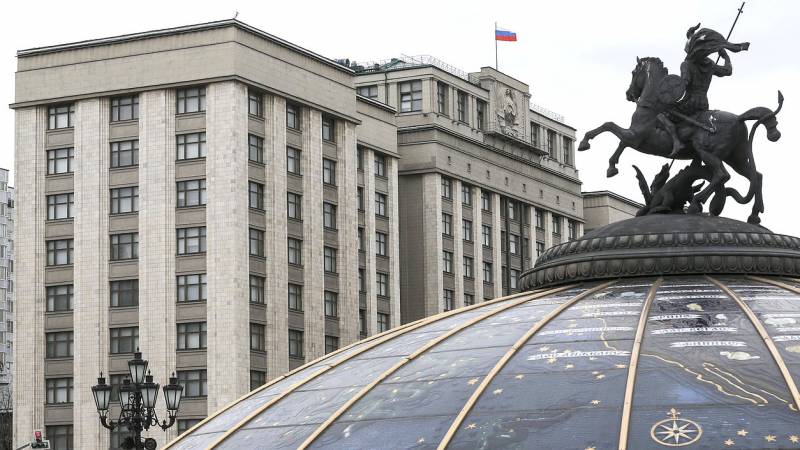 Moscow and Washington have already exchanged proposals providing for the development of a dialogue between the two countries on the Strategic Offensive Arms Treaty. Now new
weapon
, which has recently appeared in service with Russia and the United States, will be the topic of discussion in the framework of the START Treaty.
According to the Duma TV channel, this statement was made by a member of the Defense Committee of the State Duma of the Russian Federation, Vladimir Bogodukhov.
The MP called the extension of the agreement "a landmark event." He said that the updated treaty contains quantitative indicators that determine restrictions on strategic types of weapons. In particular, the number of carriers is limited to 700 units, and each signatory should not have more than 1550 nuclear warheads.
Each side will appoint 300 people who will inspect military facilities in the territories of both states in order to monitor the implementation of the agreements.
Bogodukhov hopes that the dialogue between the United States and Russia on this issue will continue.
This treaty is not perfect, new types of weapons have entered service. This will be the topic for further negotiations between the countries.
- the deputy considers.
According to the newspaper
"News"
, the possible inclusion of new types of weapons in the agreement was announced by the chairman of the Duma Defense Committee Vladimir Shamanov.
As a result of negotiations between Russia and the United States, a decision was made to extend the Strategic Arms Treaty until February 5, 2026.