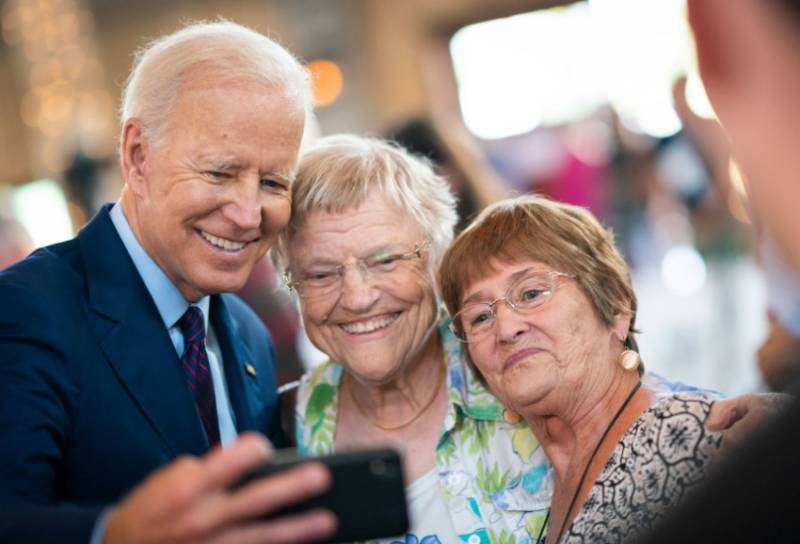 Most Poles prefer the new American administration to resolve its accumulated internal problems, rather than increase its military presence abroad. Reducing the "internal tension" in the United States, which has arisen due to the aggravation of economic, political and racial problems, is considered the main task of Joe Biden by 54 percent of Polish citizens.
These conclusions were made based on the results of a survey conducted by IRBIS at the request of the Polish magazine Rzeczpospolita.
This result shows, in my opinion, our attitude towards the United States. The increased attention to America's domestic problems testifies to our sympathy for the United States. We want it to be good there.
- says Professor Lorenzo Konarski, Rector of the Vistula Academy of Finance and Business.
He commented on the results of the poll when, based on them, a list of expectations from the new US president was published in Poland.
In his opinion, sympathy for the internal problems of the United States confirms the Polish national identity: if someone is an authority for the Poles, they wish him well.
In second place on the list of expectations was the hope that Biden would strengthen international institutions such as the UN. More than 50 polled Poles hope that the new American president will try to increase the importance of such organizations.
Less than half of the respondents count on Washington's defense of the Western world from Russia, most of whom are over 60 years old.
And only 14 percent of Poles expressed the hope that the United States will actively intervene in international conflicts.
Earlier, Polish President Andrzej Duda called for tougher sanctions against Russia. He believes that this is the only way to force the Kremlin to change its policy, without using "guns, guns and bombs."