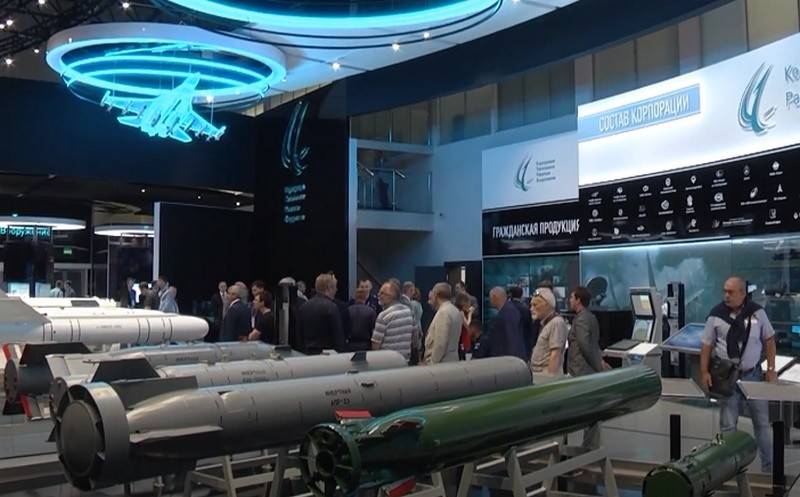 The new Russian electric torpedo went into serial production, the Navy has already begun to receive new ammunition for equipping ships and submarines. Boris Obnosov, general director of the Tactical Missile Armament Corporation (KTRV), spoke about this in an interview with the Military Industrial Courier newspaper.
According to Obnosov, KTRV completed state tests of the first electric torpedo created in the post-Soviet era in 2020, at the same time serial production of new samples was organized. Currently, the torpedo is already entering service with the Russian Navy.
In 2020, we completed state tests of the first Russian electric torpedo ... Today, the first production samples of new electric torpedoes have already entered service with the Russian Navy.
- he said.
Obnosov noted that in Soviet times there were electric torpedoes, but in comparison with the new one, they had worse tactical and technical characteristics. However, he refused to divulge the name of the torpedo. Earlier, Obnosov explained such a refusal by the continuation of work on the torpedo.
The fact that KTRV received permission for serial production of a new promising torpedo was reported at the end of August 2020. Then it was not mentioned at all that the torpedo was electric; the KTRV only stated that its tests were completed in February 2020.