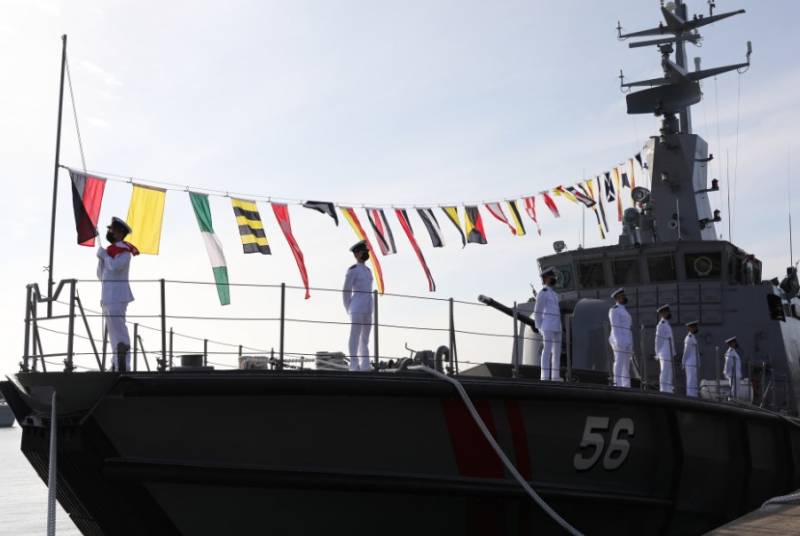 A ceremony was held in Singapore dedicated to the new naval
flotilla
maritime security and rapid response (MSRF). The event was attended by the chief of staff of the country's Navy Rear Admiral Aaron Beng.
The new division of the Navy will be located at the base of the Changi fleet. Singapore created this military flotilla to defend its territorial waters and respond to growing threats at sea.
She will receive new special-purpose ships. In the first phase, the unit will consist of four Sentinel-class maritime security ships and two tugs.
The new maritime formation will strengthen Singapore's ability to address maritime security threats that have grown in scale and complexity over the years.
- said Colonel Li Zhong Meng, who took command of the flotilla.
He believes that the creation of the unit will give the Singapore Navy enhanced capabilities, providing more flexibility and allowing for a wider range of defensive measures. The colonel noted that the fleet will now be able to defend the country's maritime borders "with greater persistence."
The Singapore Navy was founded as a separate service in 1975.