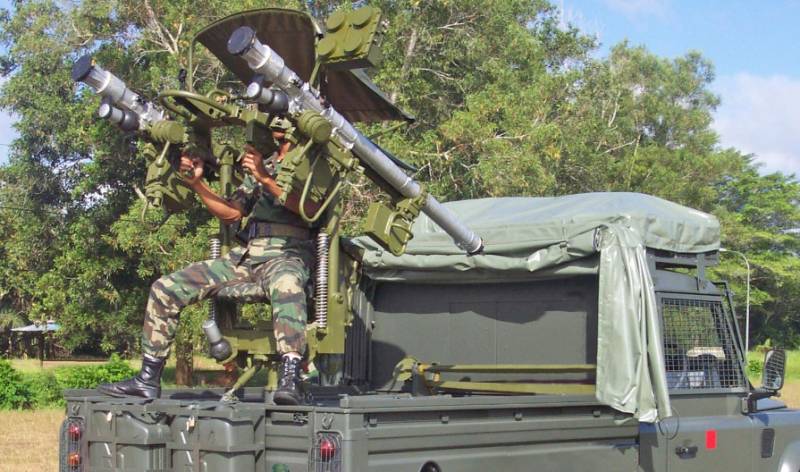 "Dzhigit"
The new anti-aircraft launchers developed by the Russian defense industry can go to foreign troops. The Royal Thai Navy announced its intention to purchase five mobile complexes using an all-wheel drive 4x4 armored vehicle as a chassis.
The potential deal, which is expected to be closed within a year, is valued at 246 million baht ($ 8,2 million). Anti-aircraft missile systems are supposed to be used to defend the country's coast.
Air defense complexes should cover key areas from a military point of view
- noted in the procurement documents of the military department.
As indicated in the Thai edition of TAF, currently the army is already armed with Russian Igla-S MANPADS and Chinese QW-18 and QW-2. Therefore, the struggle for a new order, involving not only the supply of air defense systems, but also the installation of anti-aircraft guns on the chassis, will unfold between them.
The "Dzhigit" support-launcher has no analogues in its ability to launch salvo launches of MANPADS anti-aircraft missiles. With a salvo launch, the probability of hitting a target is increased by an average of 1,5 times
- indicates the Russian developer of the Mechanical Engineering Design Bureau.
In addition to Dzhigit, the company offers the Strelets system, which can be used on almost any carrier.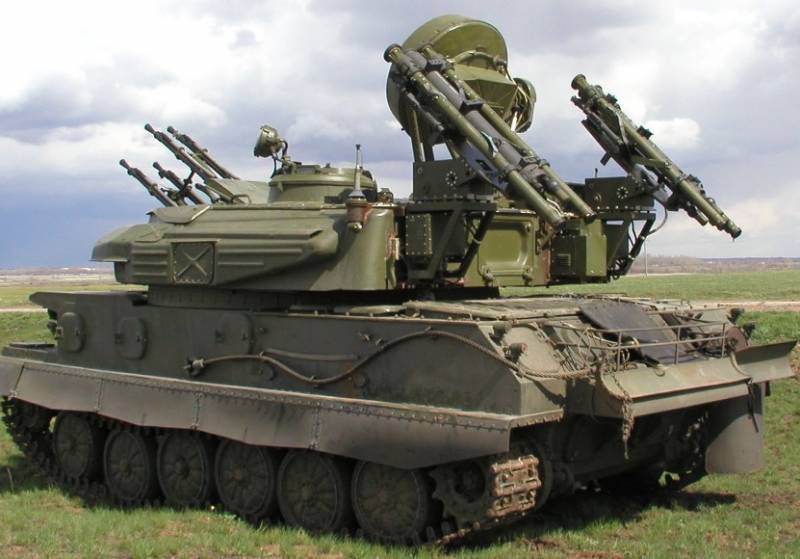 "Strelets" on BM "Shilka"