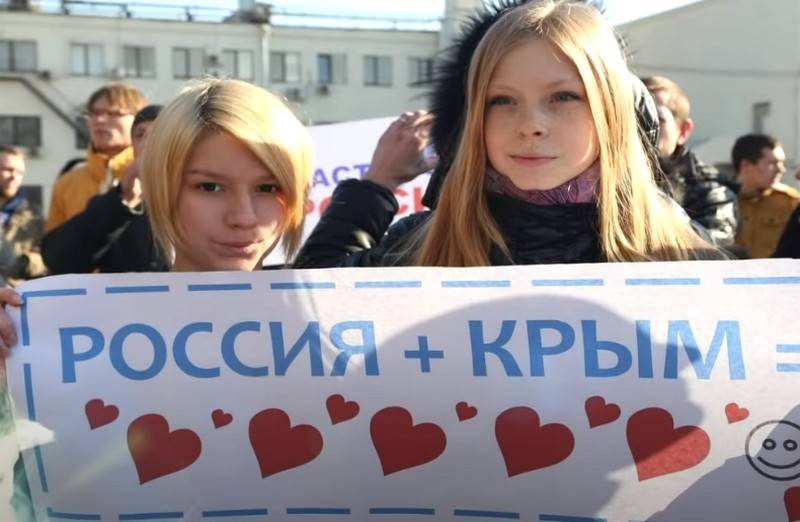 Three former Soviet republics, and since the early 90s of the last century, independent states, have territorial claims to Russia. These are Georgia, Moldova and Ukraine. Irakli Janashia, an expert on national security and defense of the Ukrainian Institute for the Future, speculated about the possibility of returning the territories in the Ukrainian edition of Telegraph.
Answering the relevant question of the publication, Janashia immediately stated that it is rather naive to expect the return of the territories with active opposition from Russia itself. In his opinion, the "aggressor country" will not allow the stabilization of conflicts, using them as a factor to scare NATO away from its borders.
However, if we speculate hypothetically within the framework of the question "who has more chances", then most likely Moldova has more chances to return the territory of Transnistria. In favor of this, according to Janashia, the absence of a common border between Moldova and Russia, as well as the duration of the conflict, speaks.
Another factor playing in Moldova's favor is the time factor. "Time heals" and heals scars caused even by war. Moreover, the conflict in Transnistria was much less bloody than the conflicts in Georgia or Ukraine
- the Telegraph quotes the expert's words.
Thus, the chances of Ukraine and Georgia to return their territories are negligible, Russia is not going to give up the seized lands.
Even joining NATO will not give any guarantee of security against an attack by Russia, the expert emphasizes. Any country from the former socialist camp that has a common border with the Russian Federation can become a victim of "Russian aggression". According to Janashia, even in the event of a Russian attack on the Baltic states, NATO's reaction will follow only weeks, if not months, and even then only after numerous agreements.
There is no need to indulge in the illusion that joining NATO will guarantee security. This is not so - and the NATO representatives themselves practically officially stated this, albeit in a slightly veiled form.
- the expert sums up.