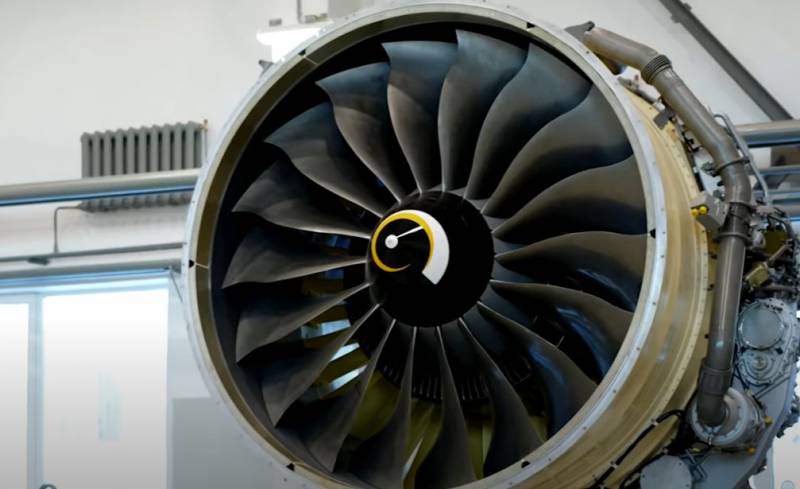 The issue of the country's technological viability is determined, among other things, by the ability to create various kinds of modern, economical and at the same time powerful engines. These are engines for civilian sea vessels and warships, for
aviation
including civil airliners and fighters.
Over the decades since the collapse of the USSR, Russia had to use exclusively Soviet groundwork in the field of aircraft engine building. The engines of Russian development were simply absent, and many employees of the industry did not even hope that the industry itself would perk up. And this, fortunately, is happening.
One of the signs that Russia has returned to the ranks of the largest countries in terms of the ability to create its own aircraft engines is the work on the PD-14. These are civilian turbofan engines with great prospects. Today these engines are used to equip the latest Russian MS-21 airliners. It is planned that the package of orders for these power plants for aviation facilities will only grow.
A new series dedicated to engines is being released in the Military Acceptance program at the Zvezda shopping center. At the same time, despite the name of the program, it is about civilian engines for aviation - about gas turbine power plants.