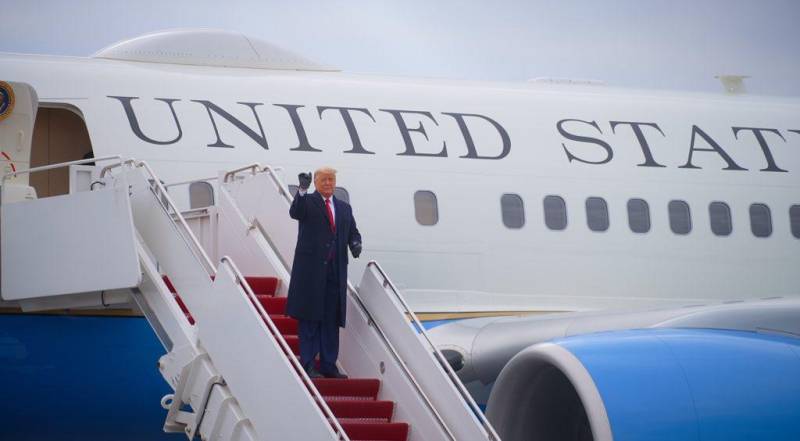 The other day, the Senate received a document proposing to impeach the 45th US President Donald Trump. Recall that Trump became the first in
stories
States by the president, against whom the lower house of Congress has twice impeached. The second time - a few days before the end of his term of office.
At that time, the senators were on parliamentary vacation, and therefore the consideration of the document of impeachment in the upper house of Congress took place under the new president.
Today it became known that the US Senate has decided to reject the demand for the removal from office of the 45th President of the United States. It is worth recalling here that in American legislation there is a norm for making a decision on impeachment after the end of the presidential term, but at the same time everything should be initiated when the president is in office. If such a decision was made, Trump would not have been able to run for the next election.
Senators recognized the organization of the impeachment procedure as inconsistent with the constitution.
It is worth noting that 55 senators voted for the rejection of impeachment, and 45 in favor of the initiative.
But the Democratic Party is not giving up. Soon she will "take over" the majority of the seats in the Senate and, quite likely, will try to implement her initiative again. But so far in the United States, even the most experienced lawyers cannot unequivocally answer the question of whether Congress can begin impeachment proceedings after the president leaves office. This issue is being dealt with. Nancy Pelosi is determined again. One gets the impression that the Democratic Party has no other agenda today.